MCF's Christmas Check-Up for their 6th Grade Class
There are few chances to see the result of successful events however MCF  had invented Lehmanbrown to join the children's Christmas Check-up made possible thanks to last weekend's British Christmas Market. LehmanBrown, together with the other participants, had successfully garnered enough support which could permit MCF to continue their actives through these challenging times.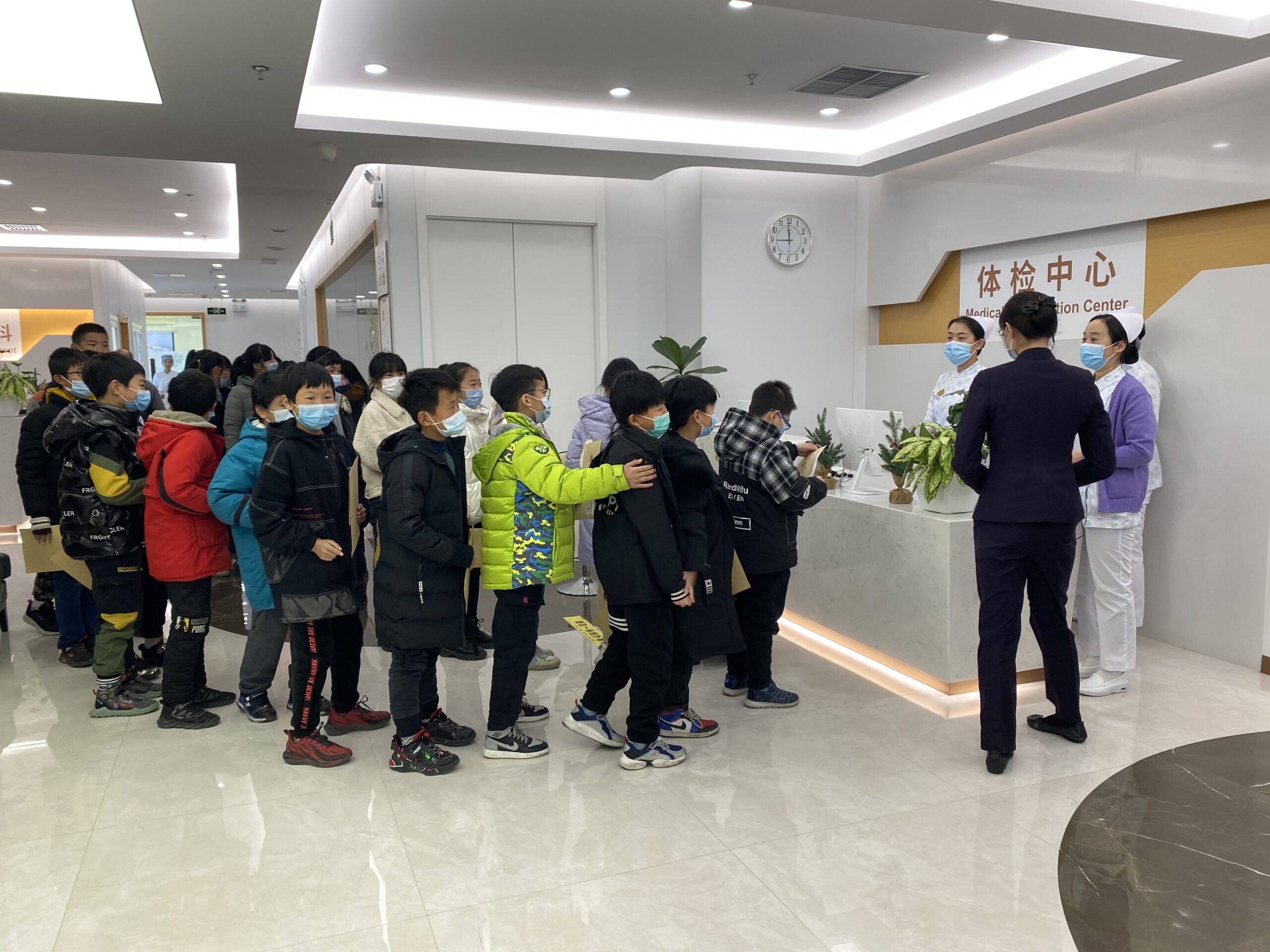 On Friday 11th of December, the children from MCF's 6th grade class arrived early in the morning to begin their comprehensive medical Check-Up at the Global Care's Women and Children's Hospital. There were various checks from blood tests, physical check-ups, dental check-ups, and so forth. Some children were afraid of the blood tests, but they cheered each other on smiling when they realized it was not as bad as they thought.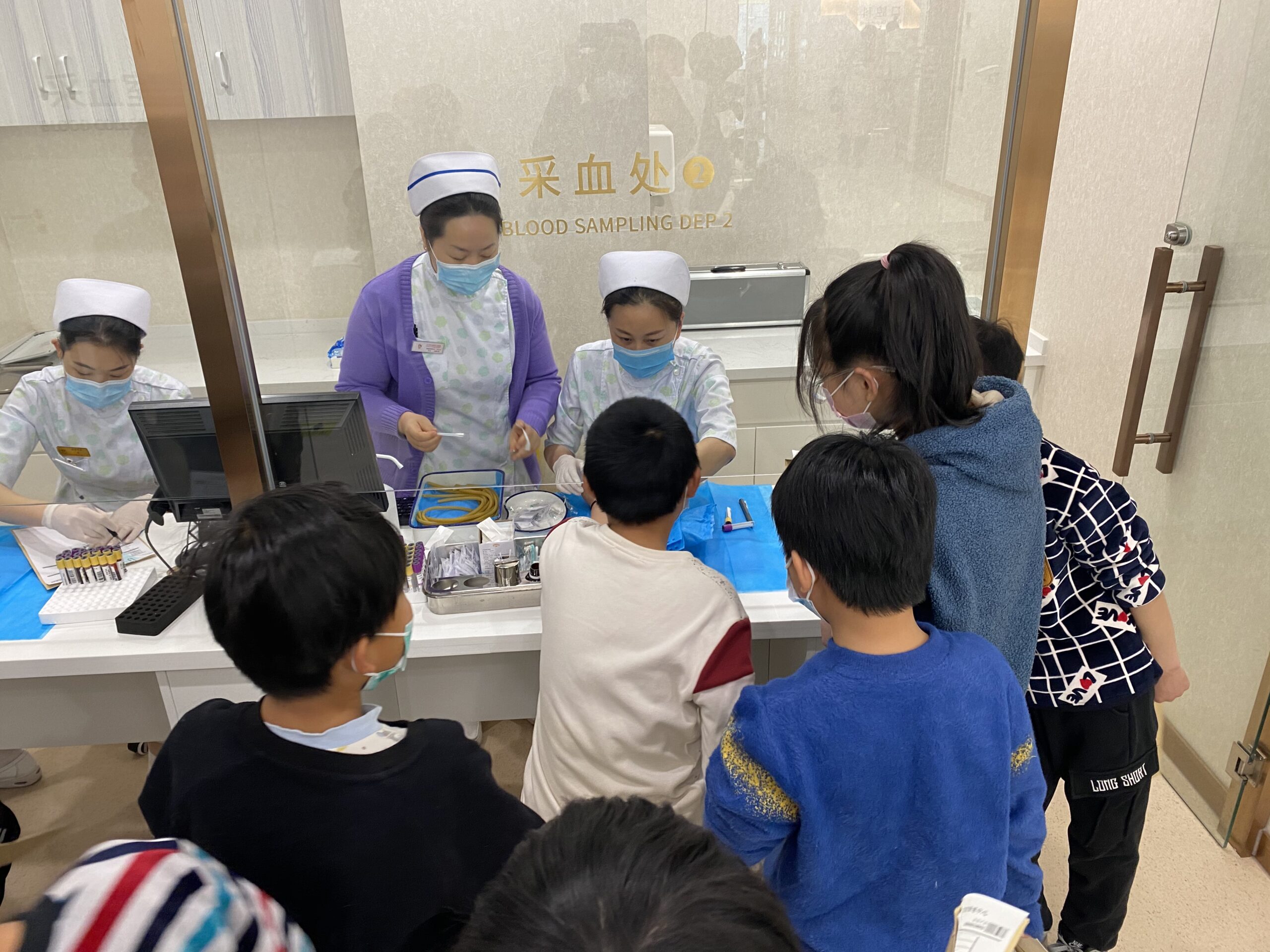 As the children completed their Check-ups one by one, the friendly hospital staff escorted them to the breakfast area where they could indulge in some delicious food to keep them strong and healthy. While they waited, the children had fun sharing their experiences and laughing at each other for the faces they pulled during their examinations. Once everyone was finished and well-fed, the group took a group picture and sweets were handed out to the children for their bravery and excellent behaviour before setting off home.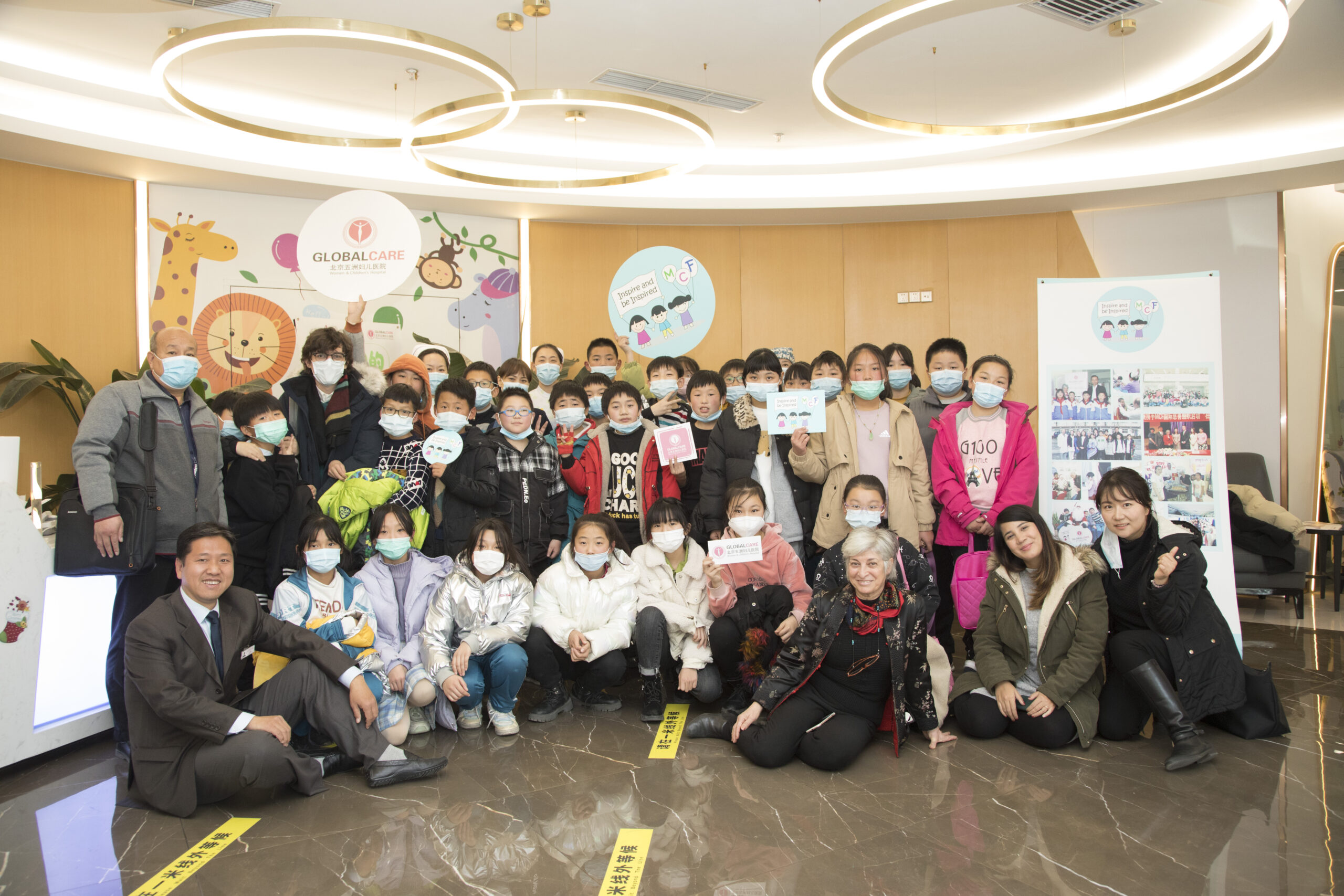 MCF works with disadvantaged schools in and around Beijing to offer healthcare and educational opportunities to their students. Their health-check program, in particular, has covered over 6000 Children, and check-ups are followed up later with the children's parents meeting the doctor to discuss the medical results.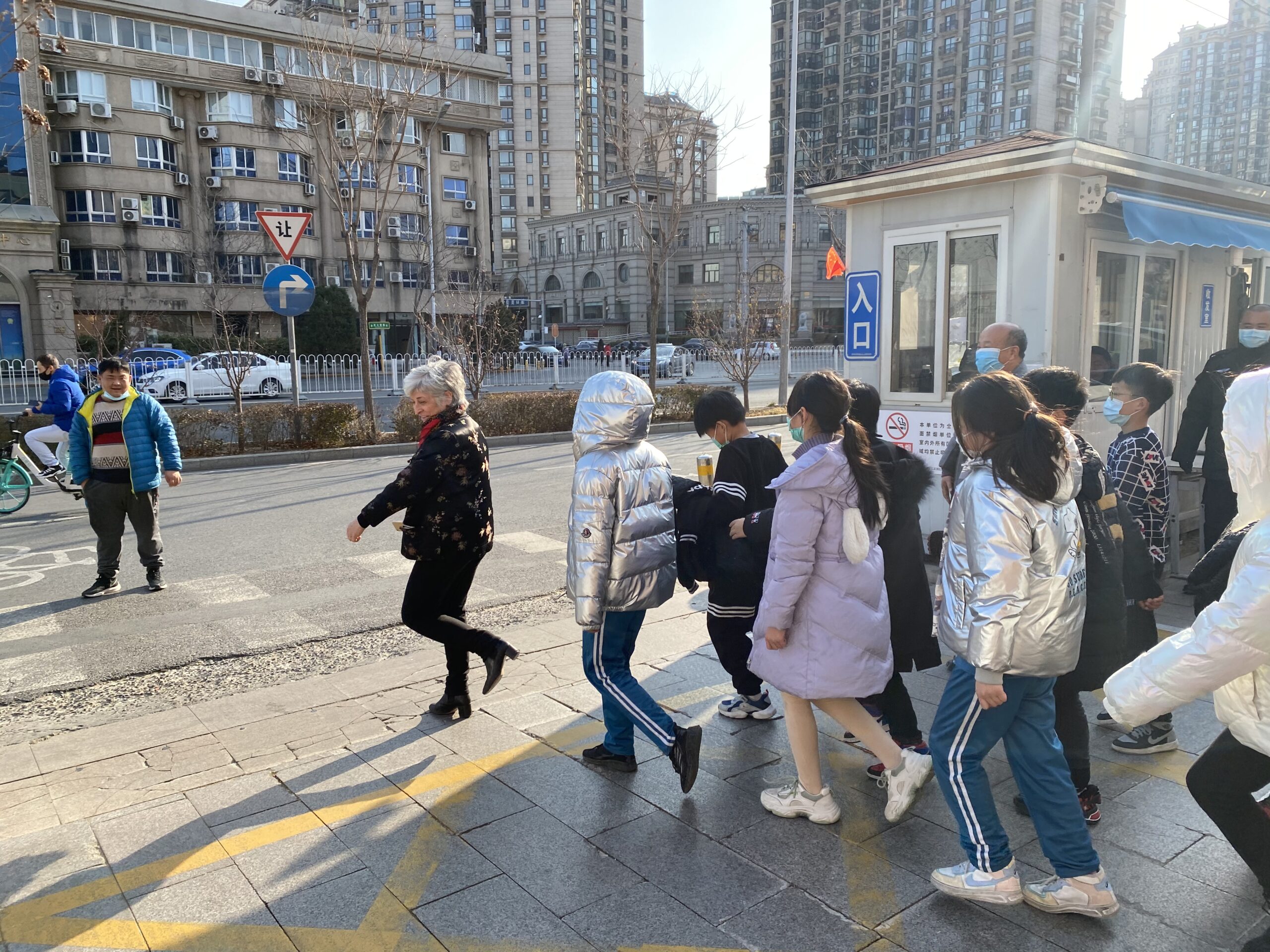 LehmanBrown is honoured to have participated in MCF's activities and see first-hand the incredible work they are doing to help the children and the community. Special thanks to Helen, the Founder of MCF, for her outstanding work and LehmanBrown looks forward to providing support for projects such as that of MCF.