British Christmas Market 2020
On December 5th the British Chamber of Commerce together with the British Embassy organized the Christmas market at HMA Residence in Beijing. The market was anticipated so much that all tickets sold out within weeks of the announcement. Guests had to choose to come either in the morning or the afternoon. Either time LehmanBrown's booth was ready to welcome everyone together with many other exciting and delicious stalls.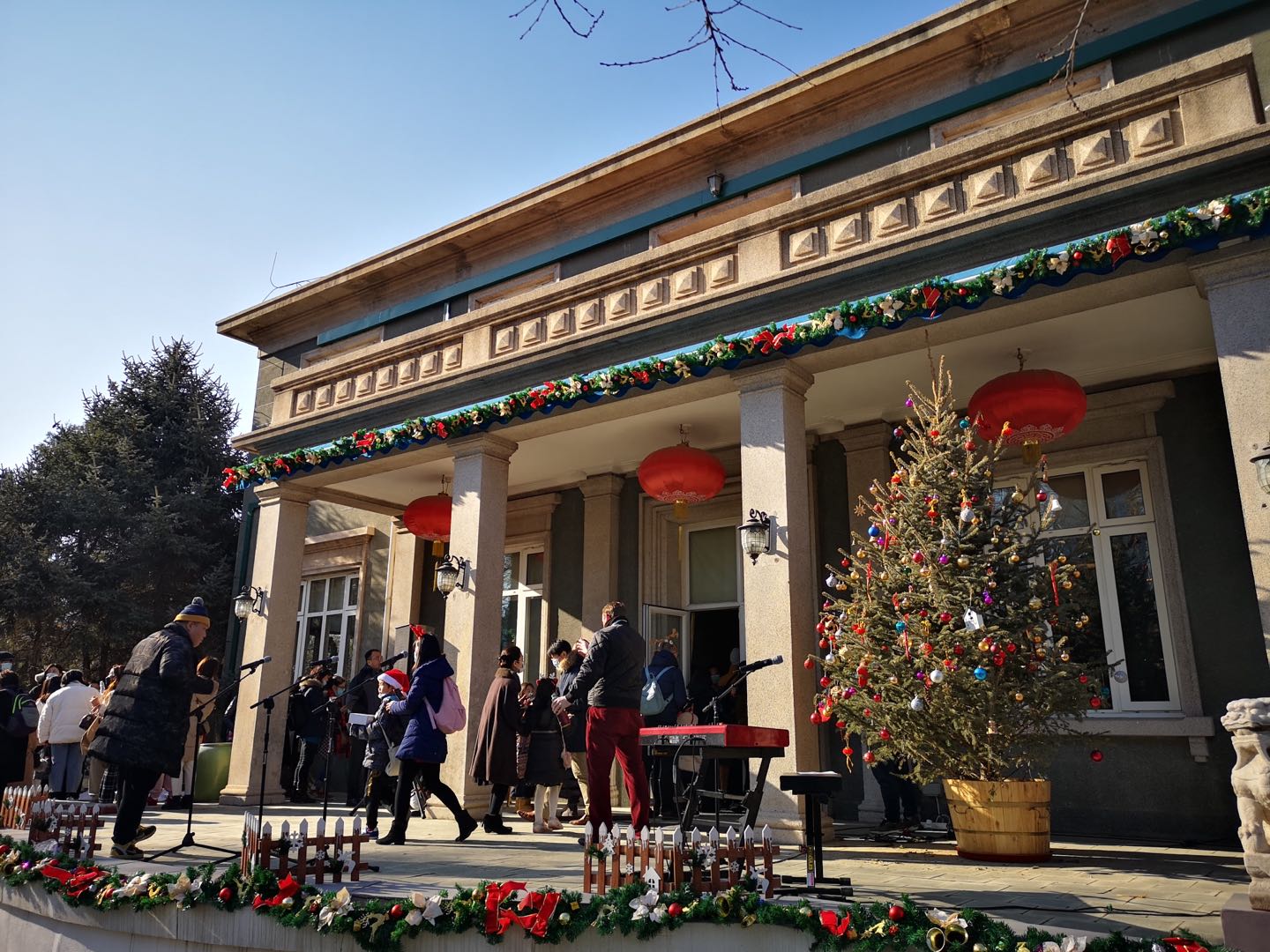 As guests poured in, there was plenty of excitement and importantly jolly Christmas spirit. There were many stalls that had plenty of delicious choices for guests to choose, from hot chocolate with plenty of marshmallows and whipped cream to gourmet burgers and hotdogs, all the way to snacks.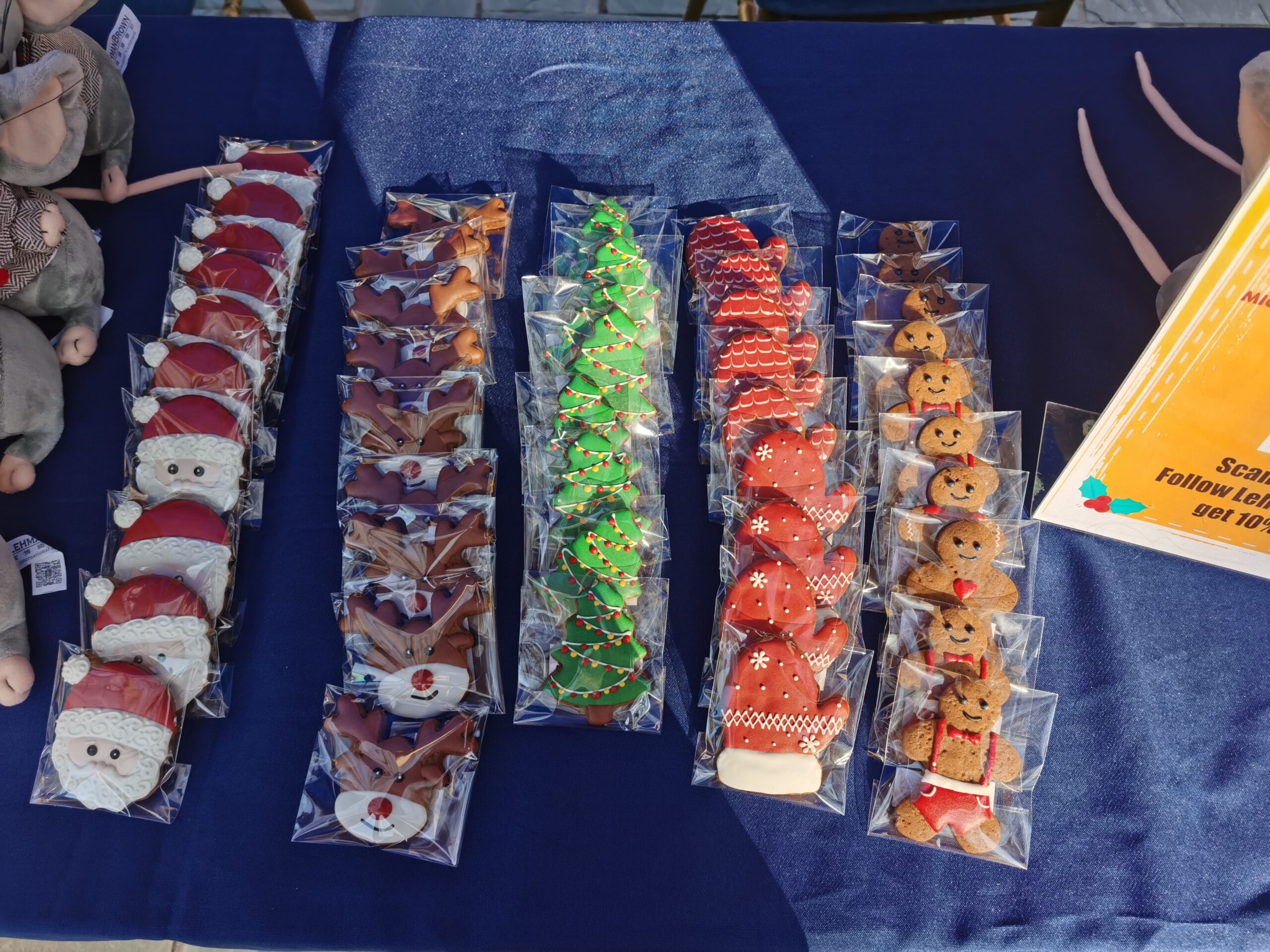 LehmanBrown maintained its tradition of selling gingerbread men, all already decorated with icing and nicely packaged, together with LehmanBrown's fluffy mascots for everyone to take home. The gingerbread men were so well decorated that many had thought they were for decorating the Christmas tree, but as soon as the word went out, they were edible LehmanBrown's booth was inundated with lots of happy customers.
Apart from sharing the Christmas spirit, the market was also supporting the Migrant Children's Foundation, whose children attended the market and sang classic Christmas songs for the guests. LehmanBrown during the day had donated LehmanBrown's fluffy mascot to the 18 children who had sung and later donated the profits from the gingerbread men.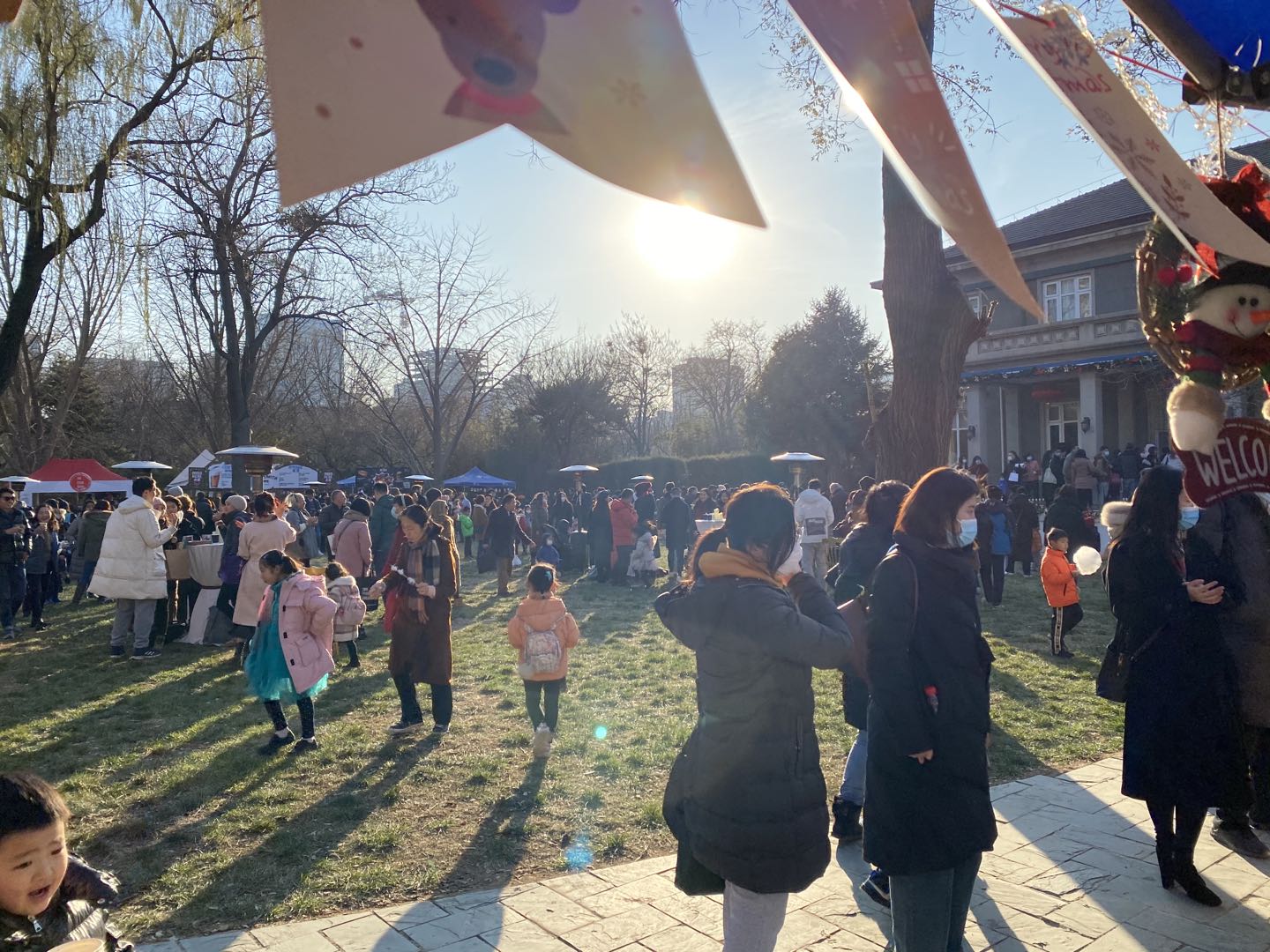 Thanks to the Christmas carols, the mulled wine, raffle prizes, the talented Christmas choir, and of course LehmanBrown's gingerbread men everyone left happy and full of Christmas cheer. The Christmas market was definitely a success and LehmanBrown is always ready to participate in great community events such as these. Special thanks to the British Chamber for having organized the market and LehmanBrown looks forward to sponsoring the event next year.