Volunteers Supporting Good Causes at the BSB Christmas Markets!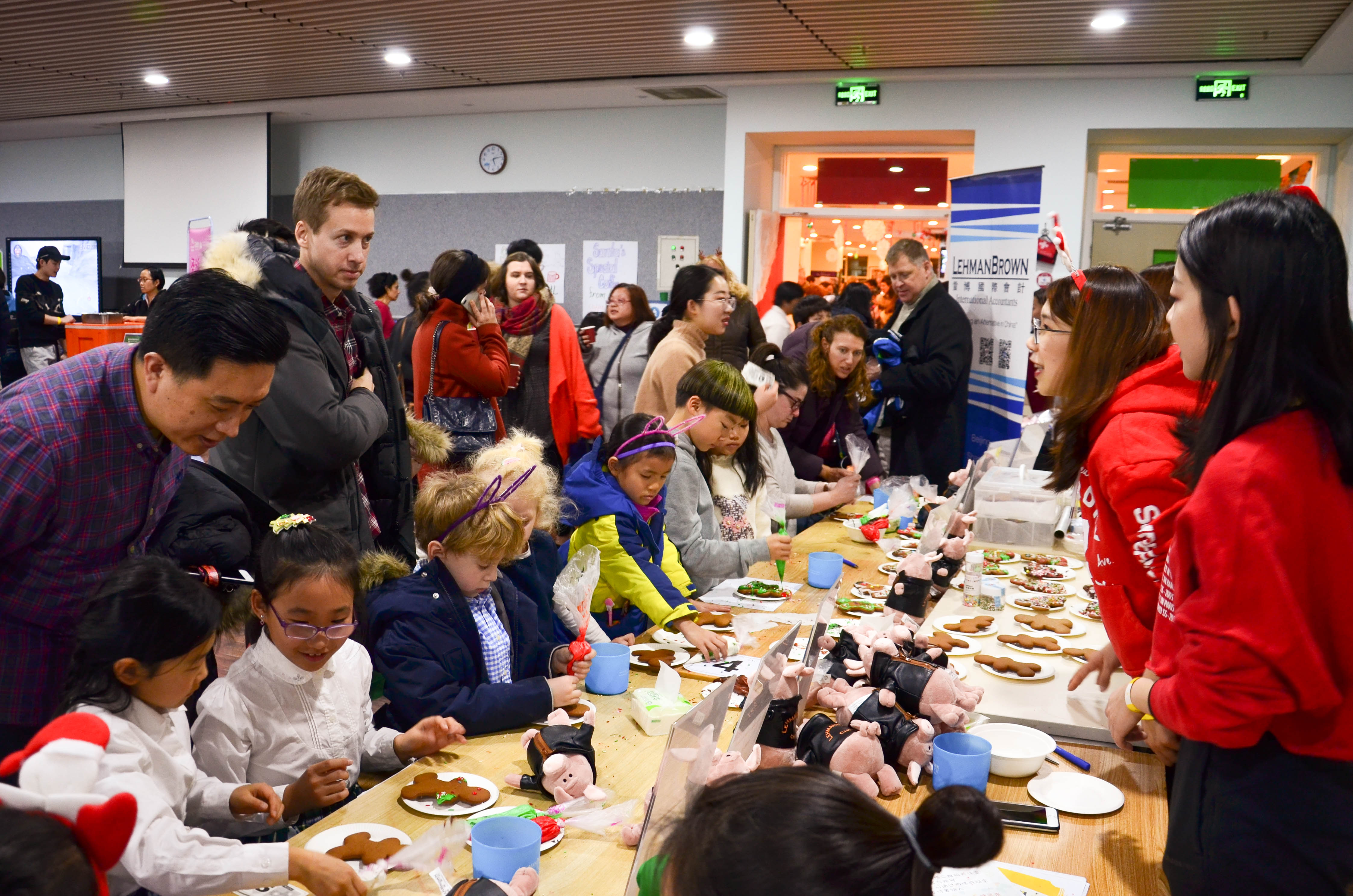 In the 1st and 7th of December LehmanBrown was the gold sponsor for the BSB Sanlitun Christmas Cracker and the BSB Shunyi Christmas Fayre & German Market. As gold sponsors, the aim is to support the schools' chosen good causes as much as possible while spreading the Christmas Spirit.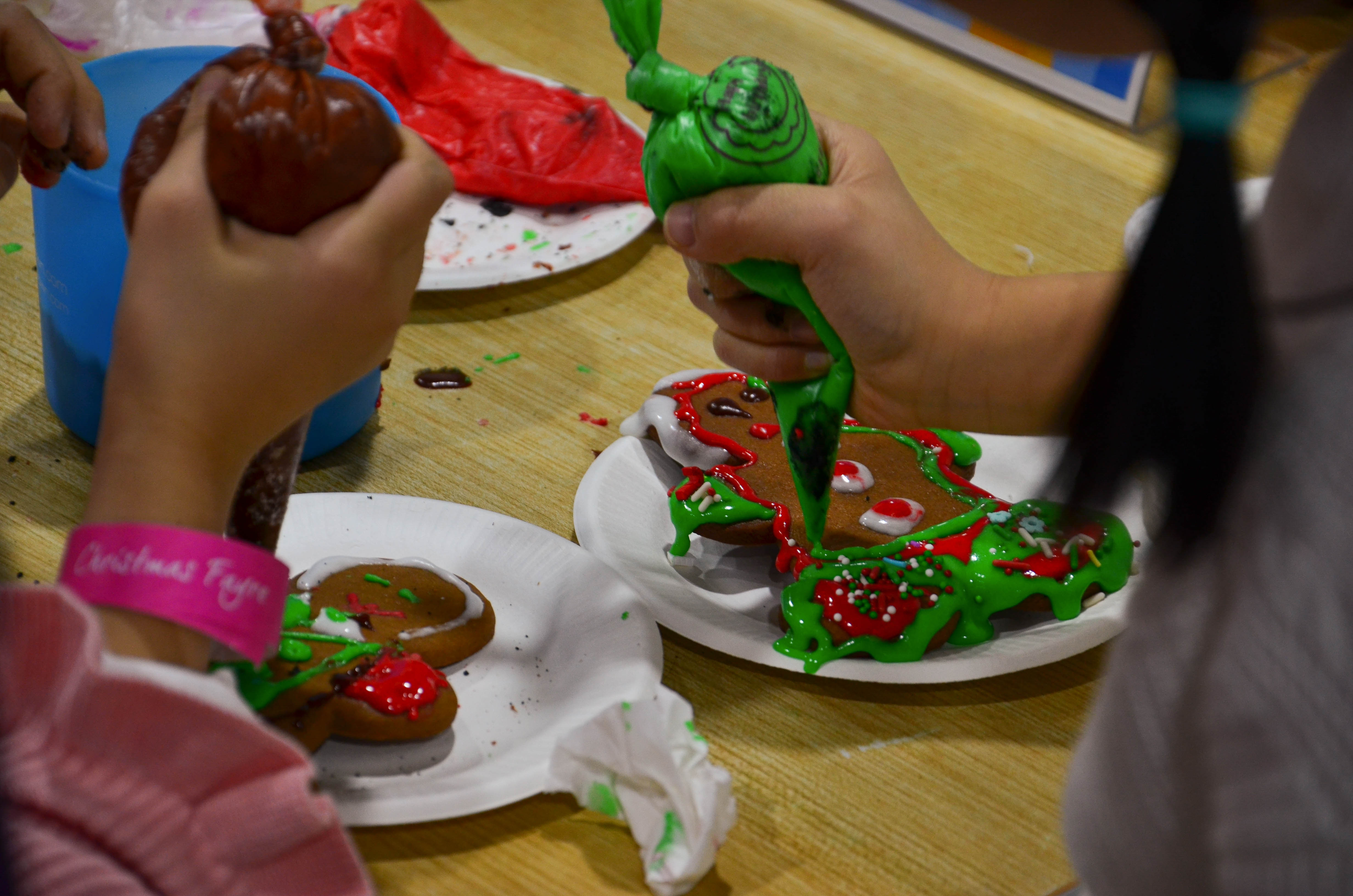 LehmanBrown in keeping with tradition had prepared their classic gingerbread men with lots of icing and sugary toppings for everyone to make their very own gingerbread men the way they always wanted. Along with the gingerbread men, LehmanBrown gifted everyone who made a gingerbread man the adorable LehmanBrown fluffy pigs.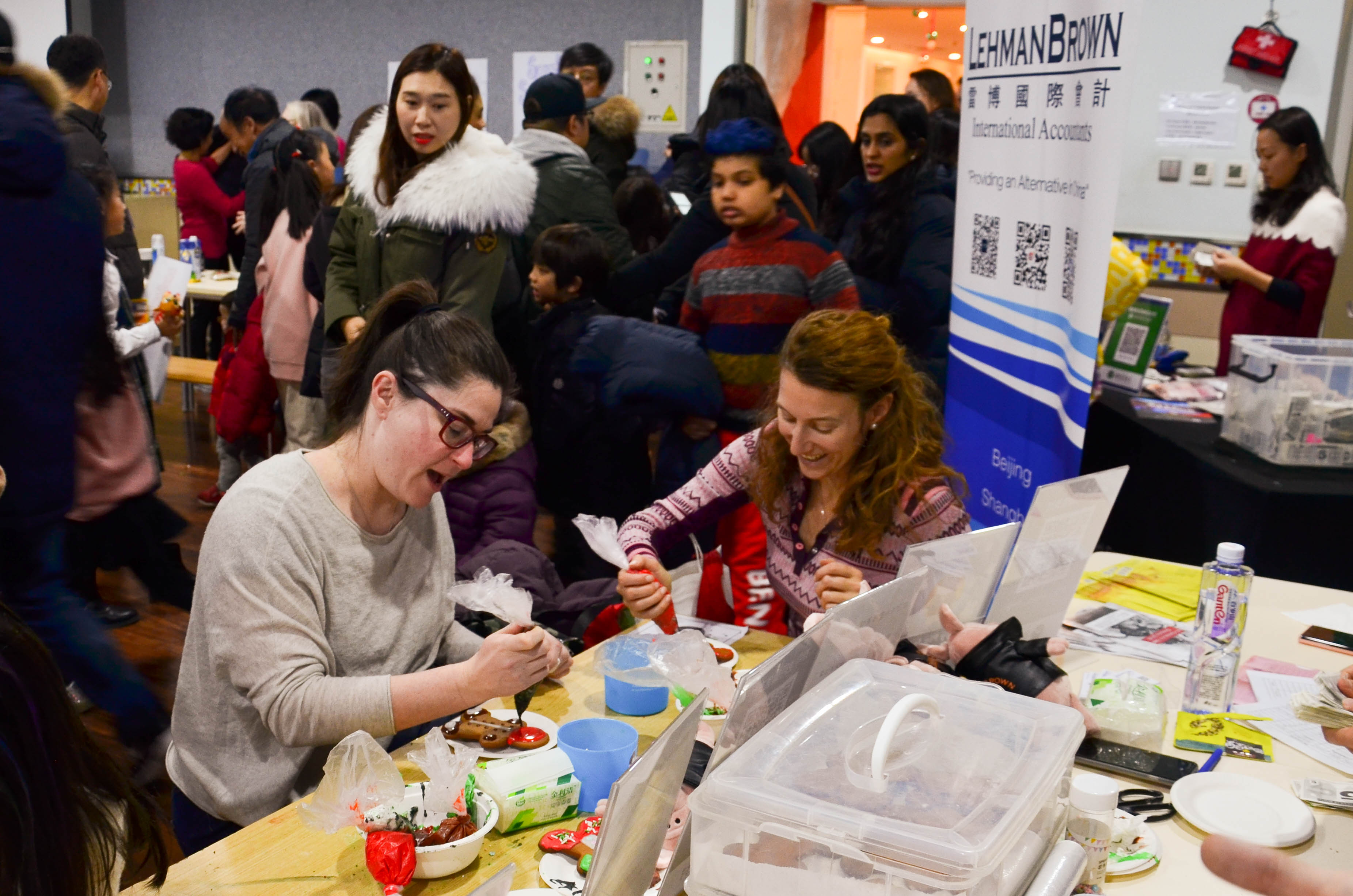 For both, Christmas markets families would enjoy a wide variety of games and activities to take part in with many fantastic prizes to win. In between activities, families would find comfort and relaxation at the LehmanBrown booth decorating with care their gingerbread men, while trying their best to fight the temptation to eat them right away.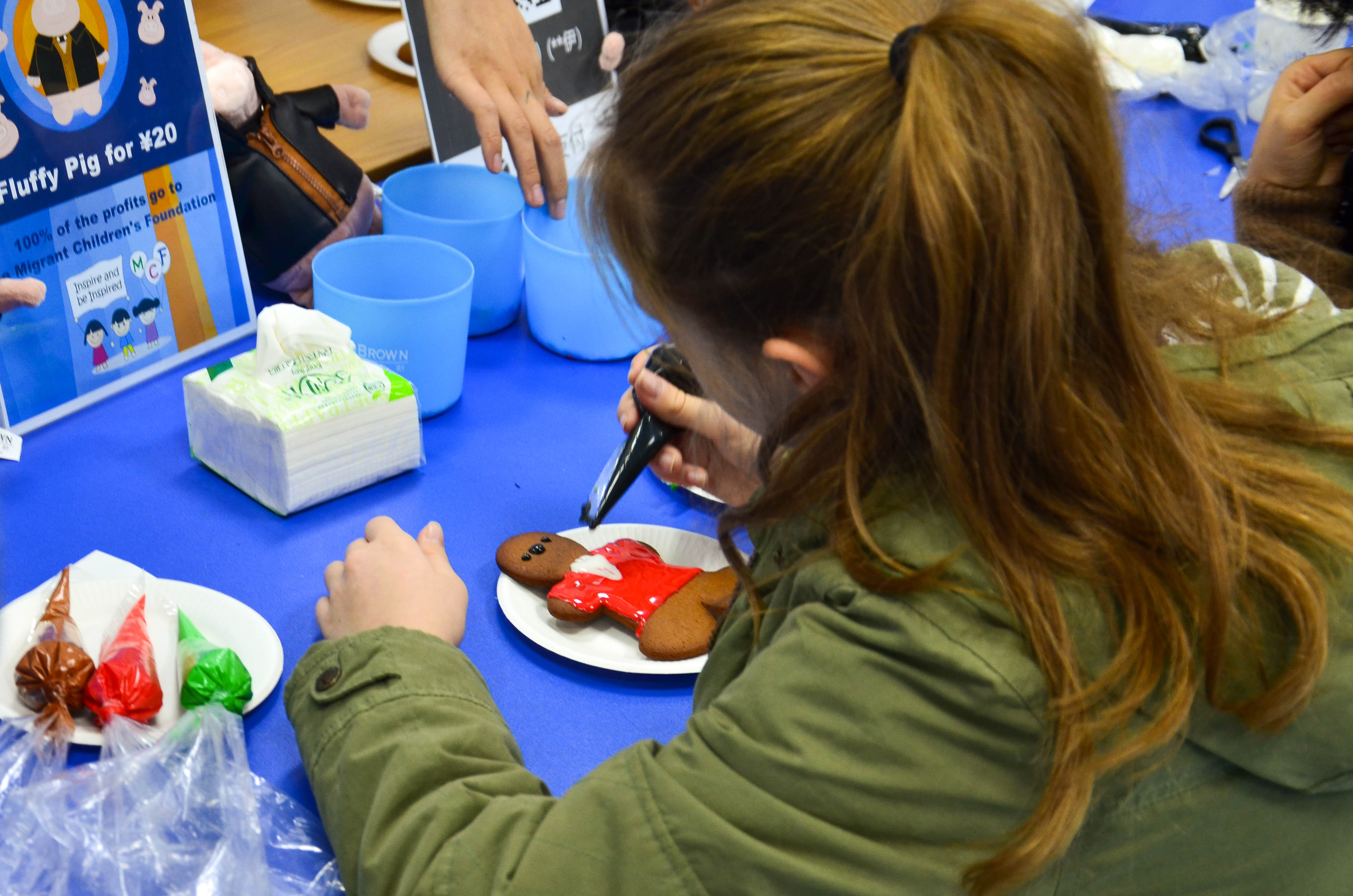 Special thank you goes to the LehmanBrown Volunteers who did a fantastic job this year selling gingerbread men and raising a total of 7,280RMB! The money raised at each Christmas Market was donated to the respective BSB Schools for them to give to their chosen good causes.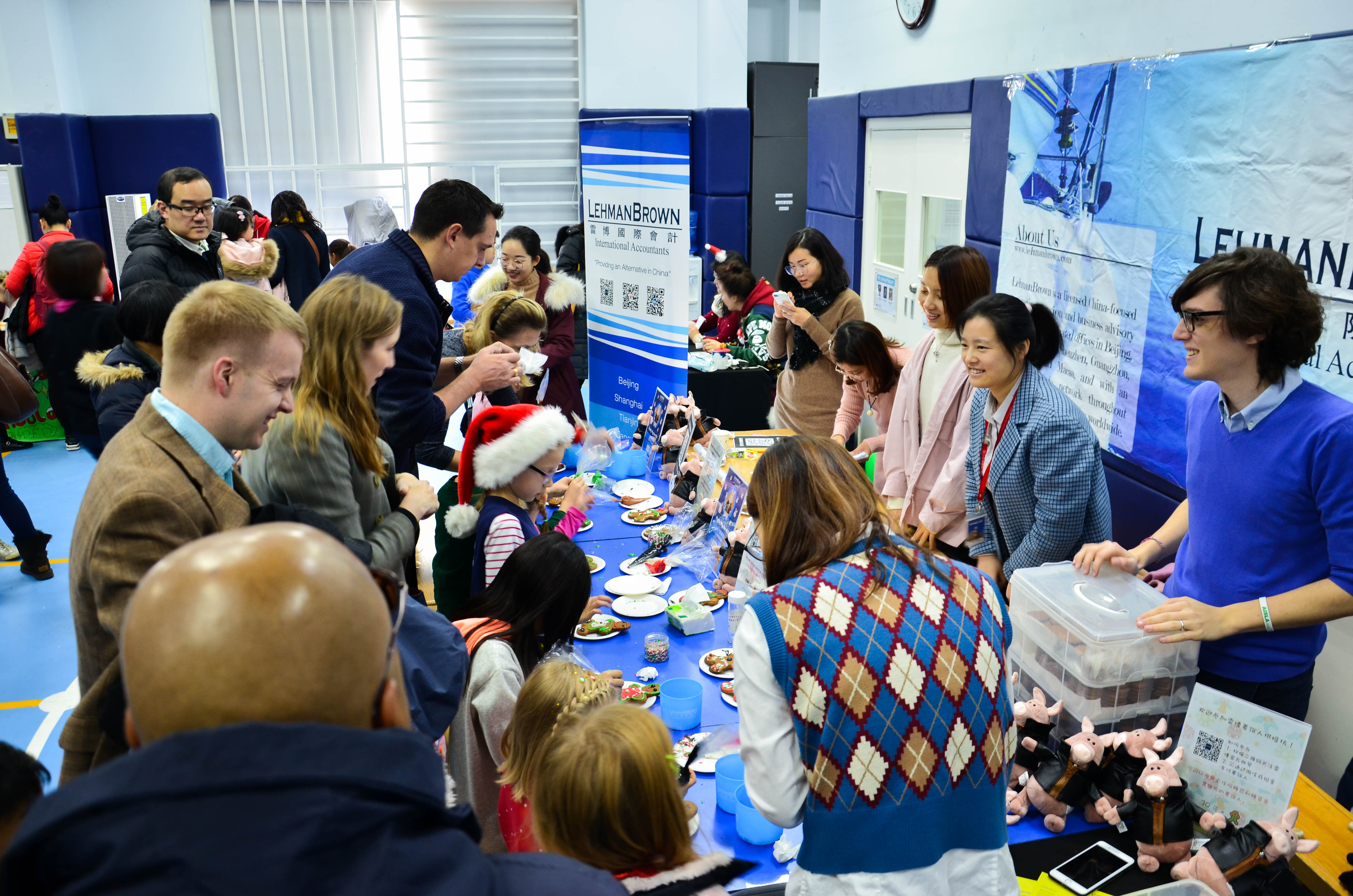 Supporting BSB's Christmas markets is a tradition that LehmanBrown is proud to do year after year; these activities are a key part of LehmanBrown's corporate social responsibility culture of  giving something back to the community.  With the immense success of this year's Christmas markets, LehmanBrown looks forward to supporting again at next year's BSB Christmas markets.