Kilts at the Ready for the Highland Games 2021!
June 5th 2021, the British Chamber of Commerce, with support from the Beijing Scottish Society and Visit Scotland, organized their annual Highland Games, where adults and children can compete to become the winners of the Highland Games 2021. LehmanBrown International Accountants sponsored the games as part of its commitment to supporting expatriate cultural activities that bring cultures and families together.
Unlike other years this year, the Highland Games 2021 had more games than ever for children to jump in, compete and, more importantly, have fun. But, on the other hand, adults had one of the main competitions to win, the tug o'war, while also competing in the tire flipping competition.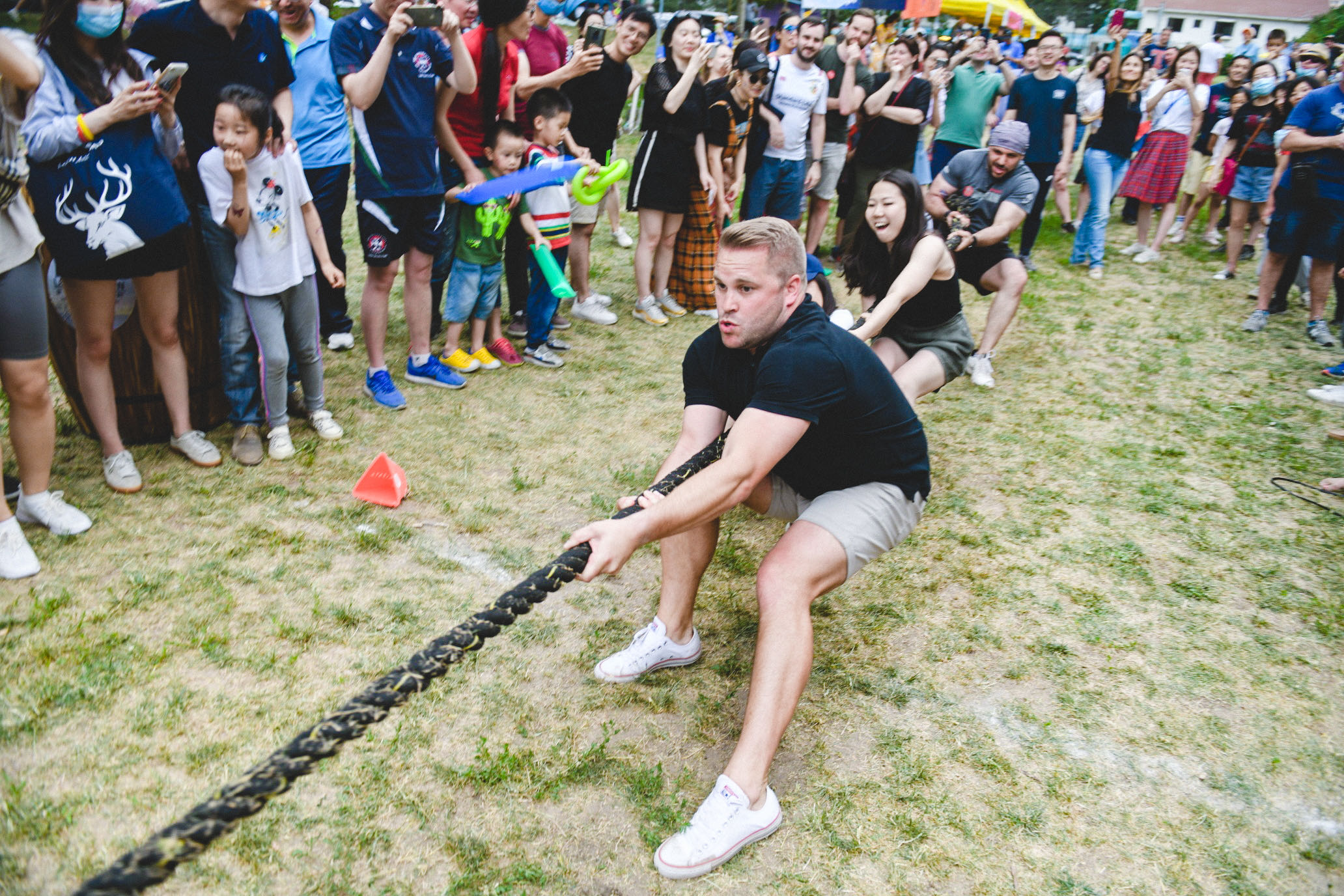 However, it was a Sunday, and there were plenty of families who did not want to compete and just wanted to have a picnic on the grass by the tree with a cool wind to cool them down from the summer heat. So now and then, families would meander between the booths indulging in delicious snacks and drinks from ice cream (including whisky chocolate ice cream) to delicious Scottish sausages.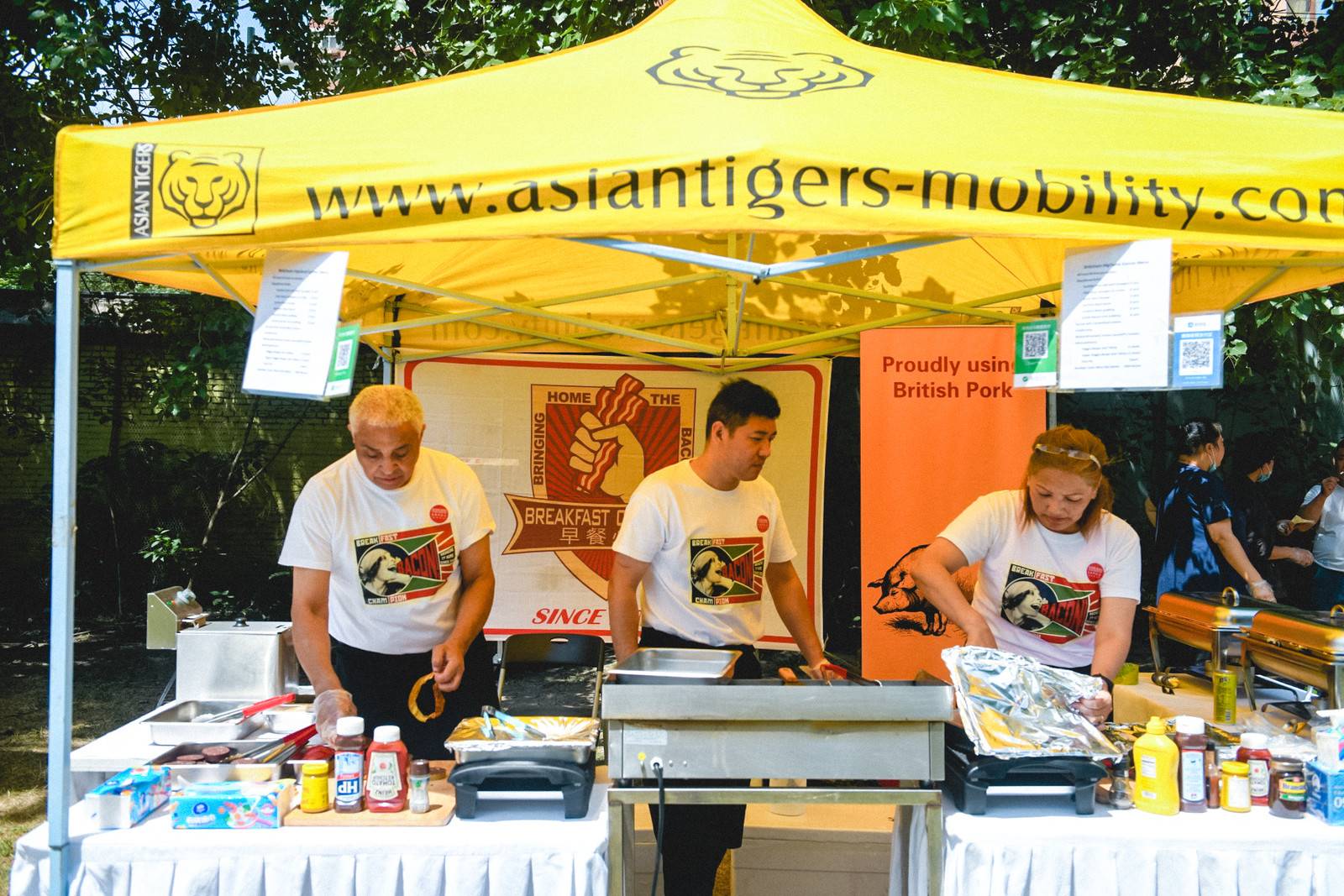 LehmanBrown continued its tradition by prepared an extensive assortment of tattoos from flowers to unicorns to the spacemen and action heroes; however, the most sought-after tattoo was, of course, the Scottish flag! Meanwhile, veteran LehmanBrown clients and friends rushed for their chance to acquire LehmanBrown's brand new year of the OX mascot to complete their collections at home. All funds raised by the LehmanBrown stand were donated to the Migrant Children's Foundation.
By the end of the day, the British Ambassador jumped in to dance the Ceilidh Dance with the guests. Later, guests enjoyed the fantastic bagpipe performance by a professional Scotsmen proudly wearing his kilt. Then, as the winners and losers started heading home, it was clear that it was another classic success for highland games.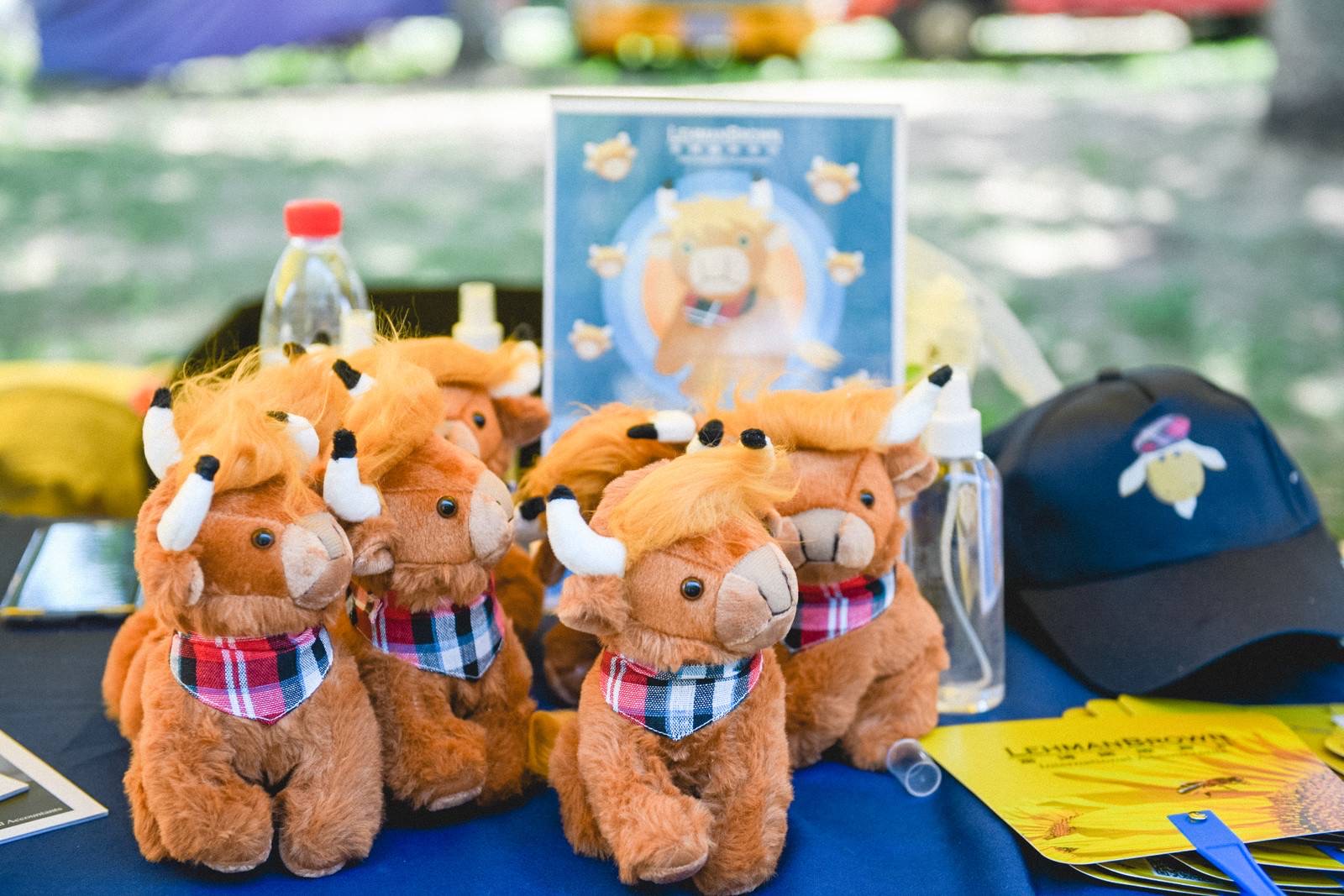 As always, it is LehmanBrown's pleasure to support community events and congratulate BritCham, the Beijing Scottish Society and Visit Scotland for another fantastically organized Highland Games. The next Highland Games cannot come soon enough but rest assured that LehmanBrown will see everyone again for 2022's edition!