British Ball 2021 Once More Sponsored by LehmanBrown
Finally, the British Ball 2021 has been announced, kicking off on the 23rd of October and hosted at the Shangri-La China World Summit Wing. This year's theme is "A Night at the West-End", and there will be plenty of memorable theatre production sing-alongs from Mamma Mia, Lion King, to Spamalot, Wicked, We Will Rock You and the Phantom of the Opera, to name a few.
Tickets are available online; the link can be found here for online purchases! The ball is an opportunity to get together with acquaintances, colleagues, friends and family to have an amazing time with live music cocktails, canapes and a delicious mouth-watering dinner prepared by China World Summit Wing's executive chef.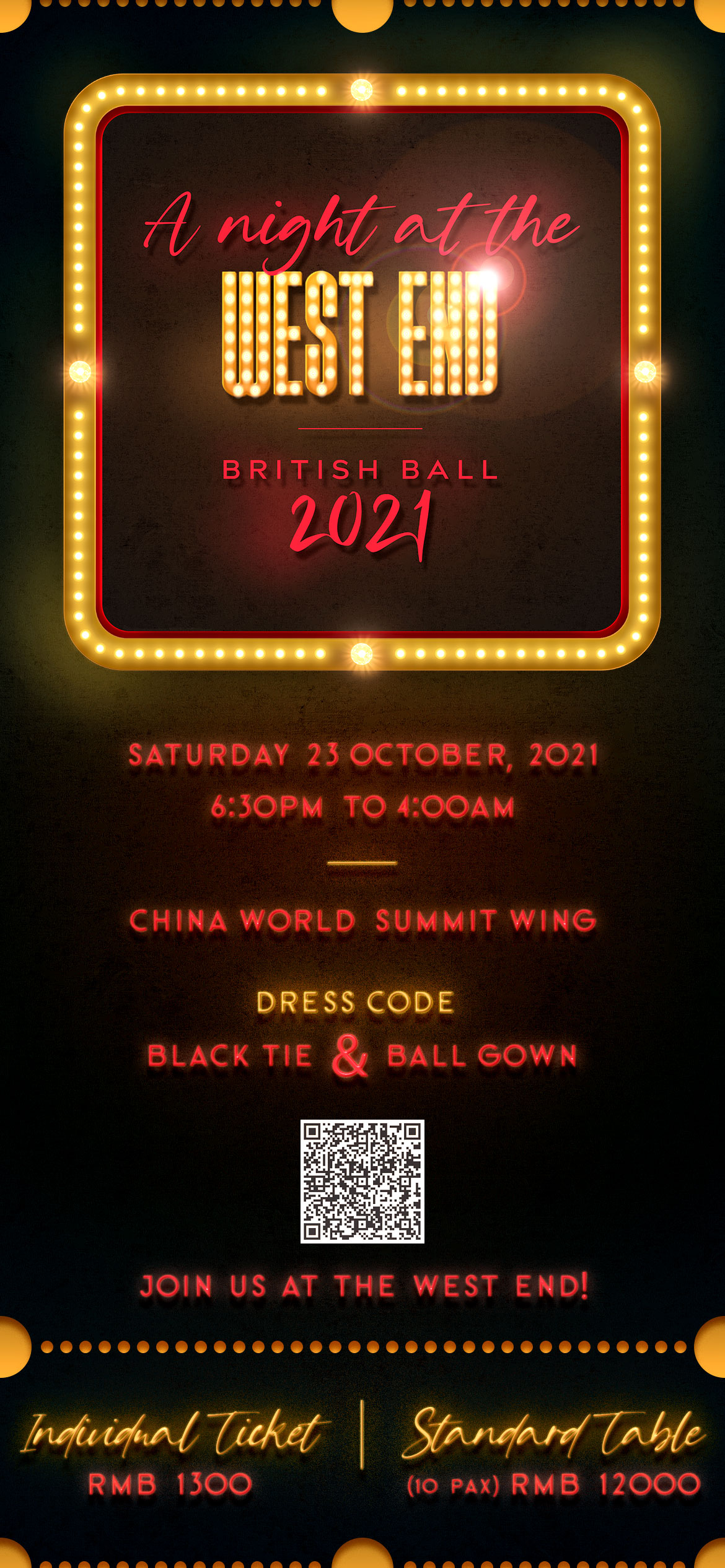 Those who do not know much about the theme "A Night at the West-End" is when one would dress up and go to one of the many prestigious theatres in the London West End. There are a total of 39 theatres that started since 1663. To this day, there are plenty of amazing, memorable performers who have started their rise to fame from the West End to Hollywood and back again, such Tim Curry as King Arthur of Britain in Spamalot.
The British Ball is organized every year by the British Ball Committee, and as part of the committee, LehmanBrown continues to be an active member to show support to the British community and friends while assisting good and noble causes such as the EGRD. Every year, the committee does their best to make sure guests will have a night to remember which previous committees have managed to do since the 90s!
Guests of the British Ball are welcome to stay at the Shangri-La and have an all special British Ball deal perfect to get ready for the night and recover and relax the day after; it's a bargain!
Executive Room ONLY for RMB 1,100net per room per night with Sunday late check-out till 6 pm!
Executive Room with Breakfast for two at RMB 1,300net per room per night.
Executive Room with Grill 79 Brunch for two at RMB 1,800net per room per night.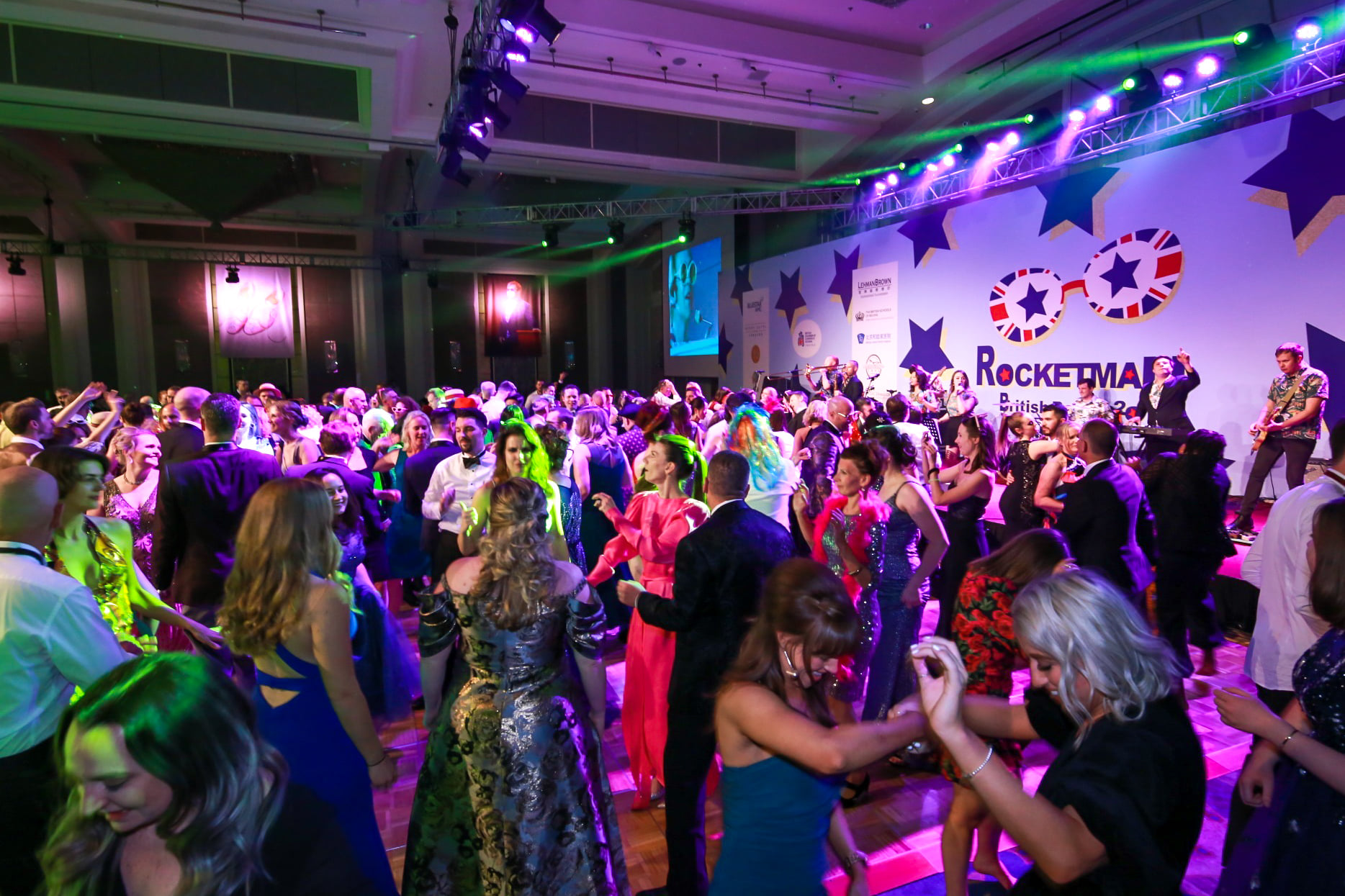 What are you still waiting for? Click here now and book your table!