Young Leaders 2020 by Wirtschaftsjunioren
Wirtschaftsjunioren, Young Leaders, the German arm of the Junior Chamber International, organized their Christmas Party which was held at the East Hotel on the 5th December. The evening began with a wine reception as guests arrived and mingled with each other. There were around 90 guests, mostly young leaders with international experiences, China experience and full of innovative ideas.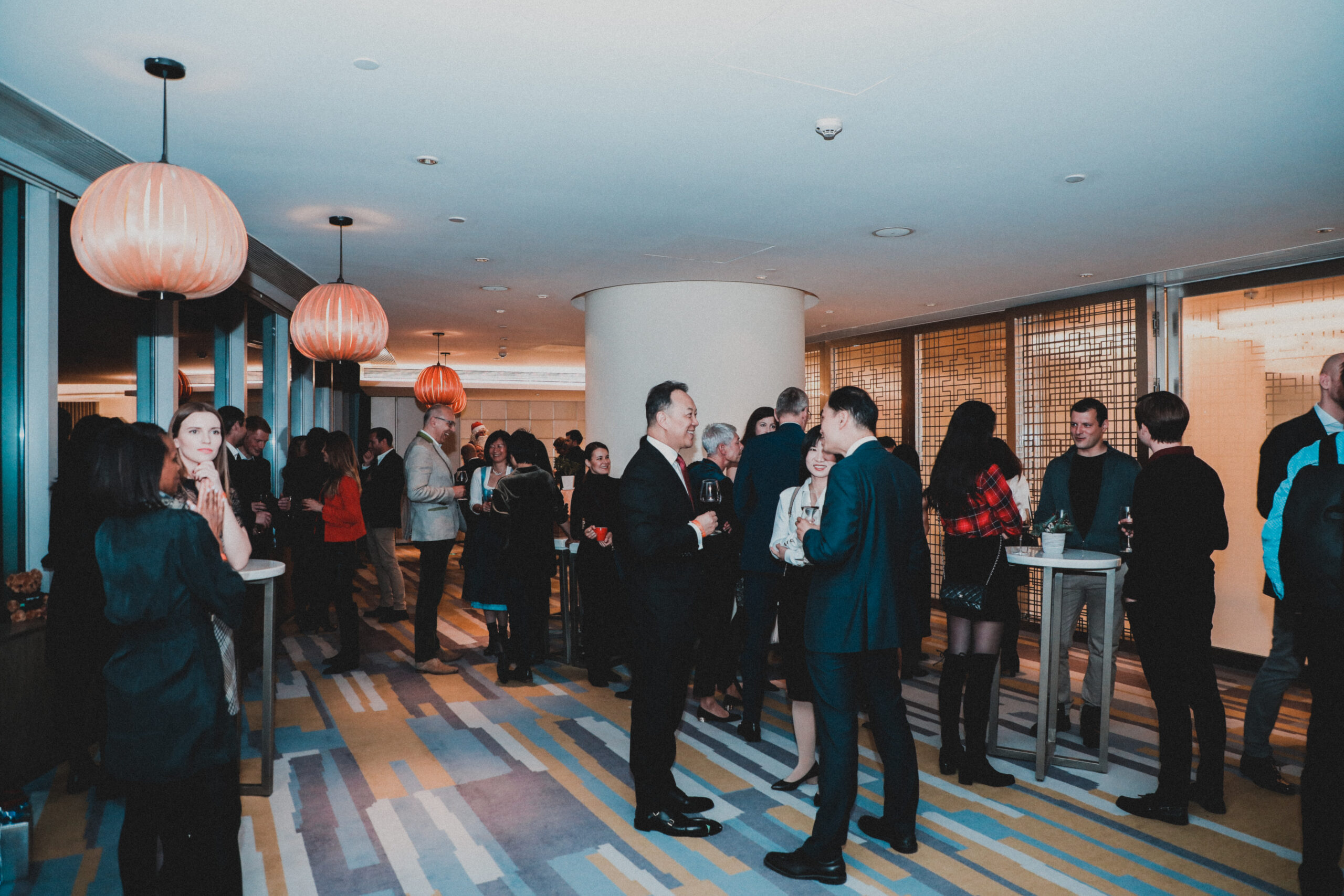 Once the ballroom doors opened, everyone rushed to take their seats, examining the goody bags where LehmanBrown's fluffy mascot and other sponsor donations awaited them. Once seated, the buffet was officially opened, the hosts gave a Christmassy welcome speech and introduced the main sponsors. Santa Clause went around during the night selling raffle tickets to the guests for a chance to win many of the prizes available, and all proceeds were in aid of MCF.
As guests enjoyed the buffet dinner whilst listening to songs and enjoyed meeting many other like-minded professionals. It was all interrupted by the exciting raffle draw began, done by Dickson Leung, Senior Partner of LehmanBrown International Accountants who went on stage to call out the first winning raffle number.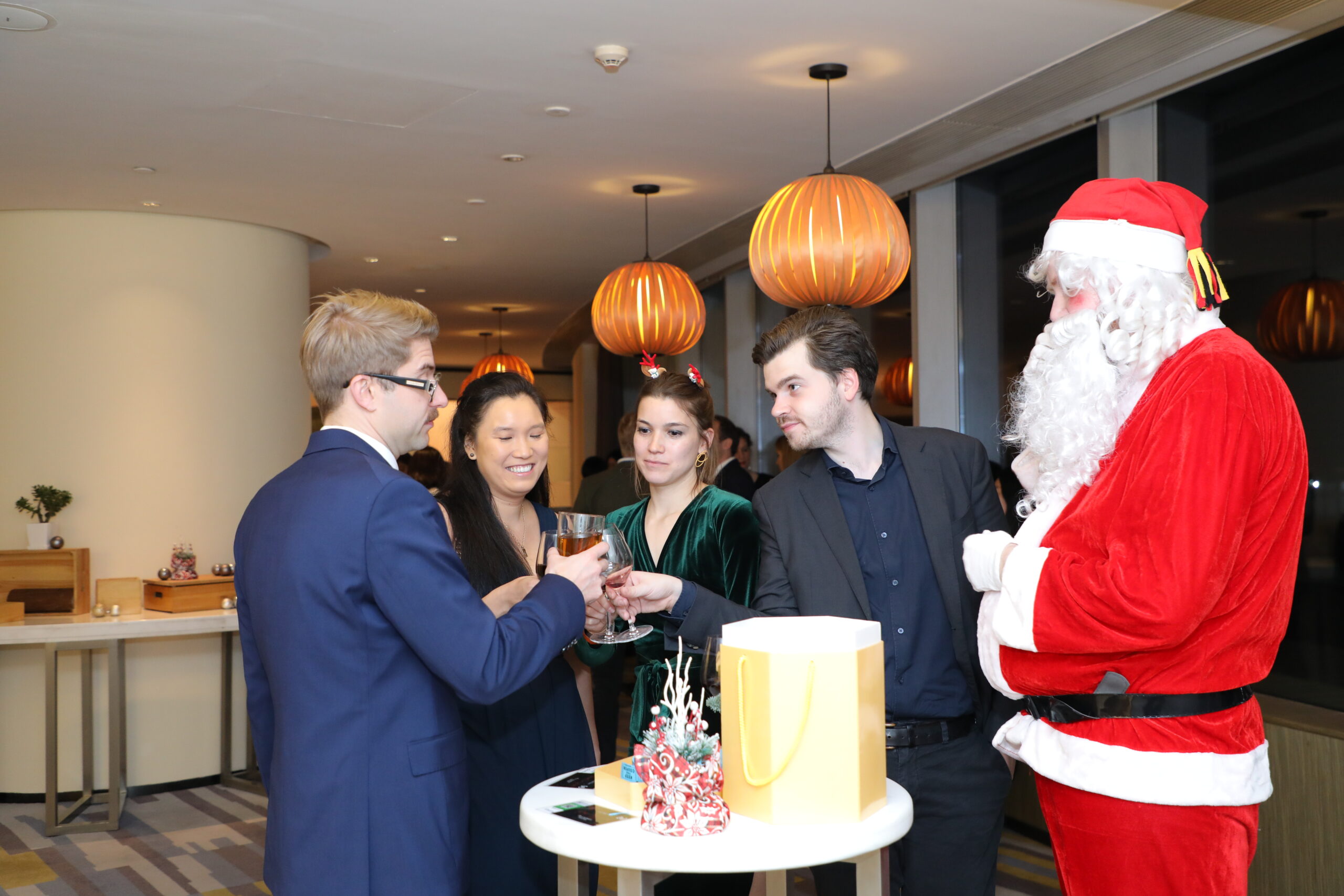 After dinner, guests gathered to take group pictures together at the photo booth and were invited to the after-party to continue the celebrations. The Christmas party was very successful, especially to curate the development of strong working relations between the young professionals. LehmanBrown was honoured to have sponsored the Christmas party, and will gladly do so again for the next Young Leader's Christmas Party.