"Understanding UK & China Tax Seminar" Successfully Held in Dec
On December 5th, the 'Understanding UK and China Tax Seminar' was held by LehmanBrown and BlueStar AMG in The Capital Club on the 50th floor of the Capital Mansion, with a wonderful view of Beijing the nightscape.
After the networking reception with beer, wines and soft drinks, the seminar began with a speech on the latest Chinese individual income tax developments, given by Russell Brown OBE, Managing Partner of LehmanBrown. He introduced the current China tax climate, the New Individual Income Tax law, and how it will affect expatriates living in China.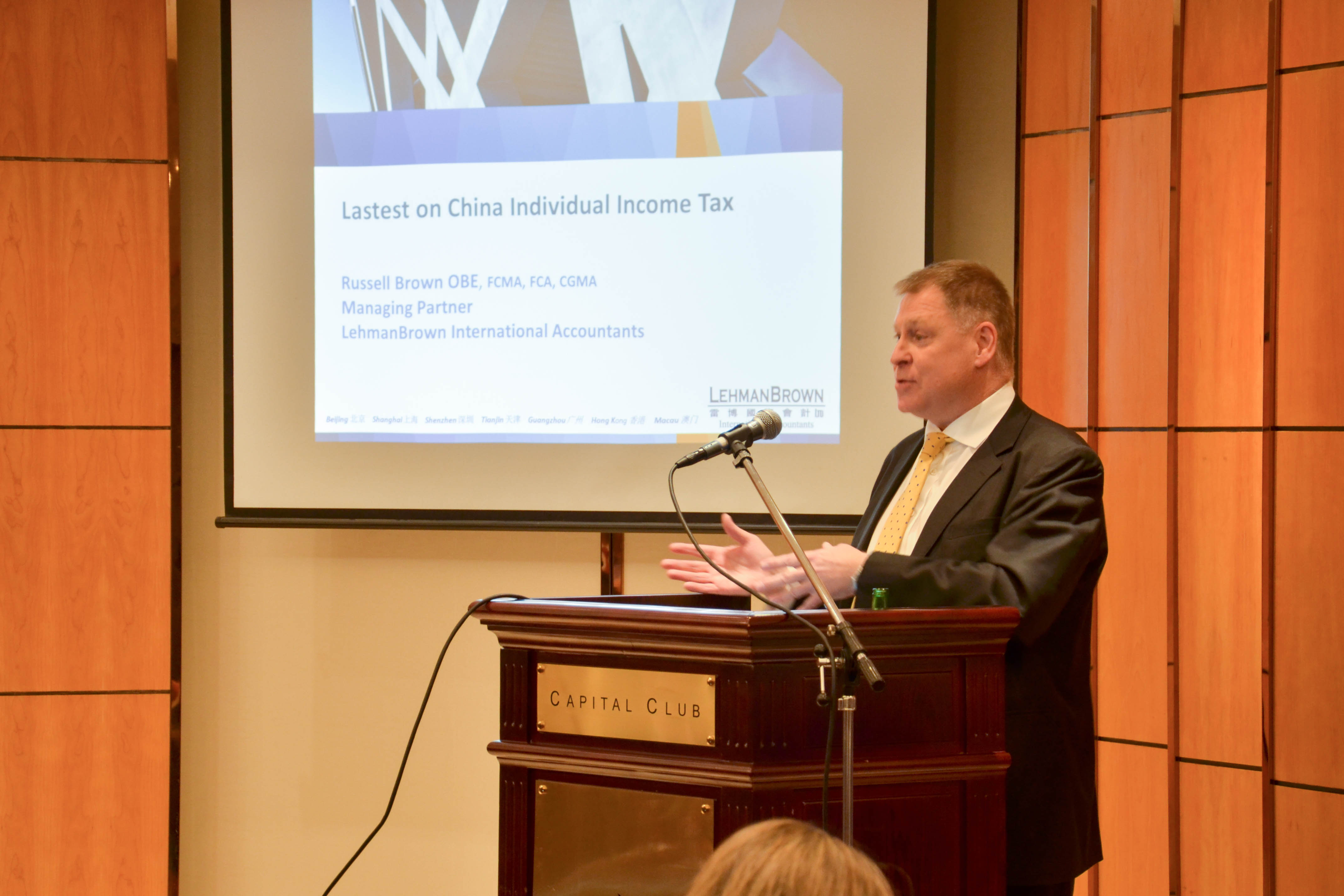 James Sutherland from BlueStar AMG then introduced the Taxation Benefits of a Portfolio Bond, providing a way to minimise tax paid whilst maximizing return on investment.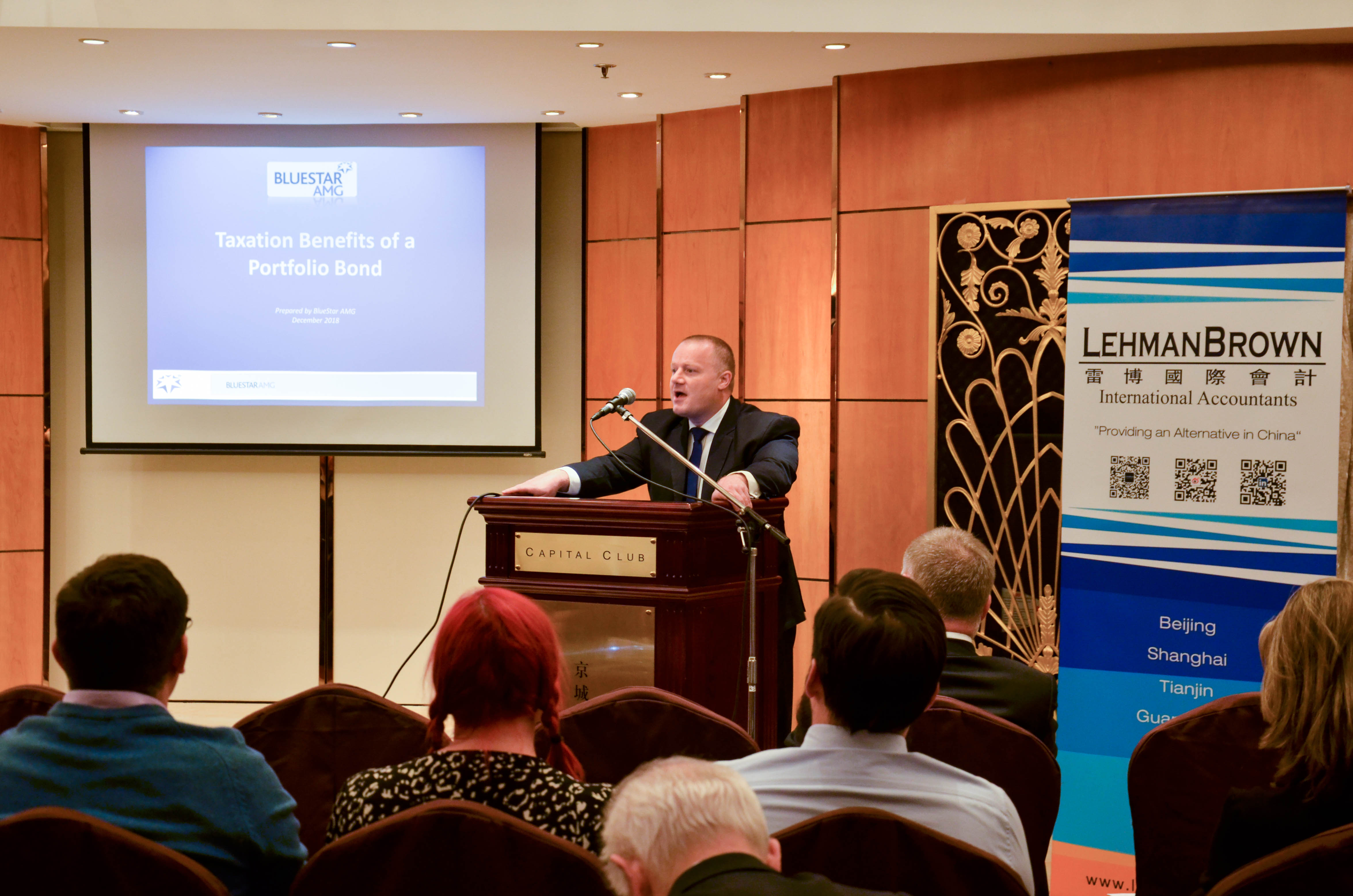 Mr. Alastair McQuarter, Partner of Buzzacott LLP in London then gave a comprehensive overview of UK tax laws which is vital for investors and returning expatriates. He outlined the Statutory Residence Test, where anyone visiting the UK often needs to know how and when they could become a UK tax resident. . After providing insight into the different kinds of property taxes, Mr McQuarter delved into planning opportunities for non- resident and UK nationals who are interested in investing in the UK. Finally, he reminded everyone to consider pre-emptive financial and tax advice and always keep up to date with legislative changes.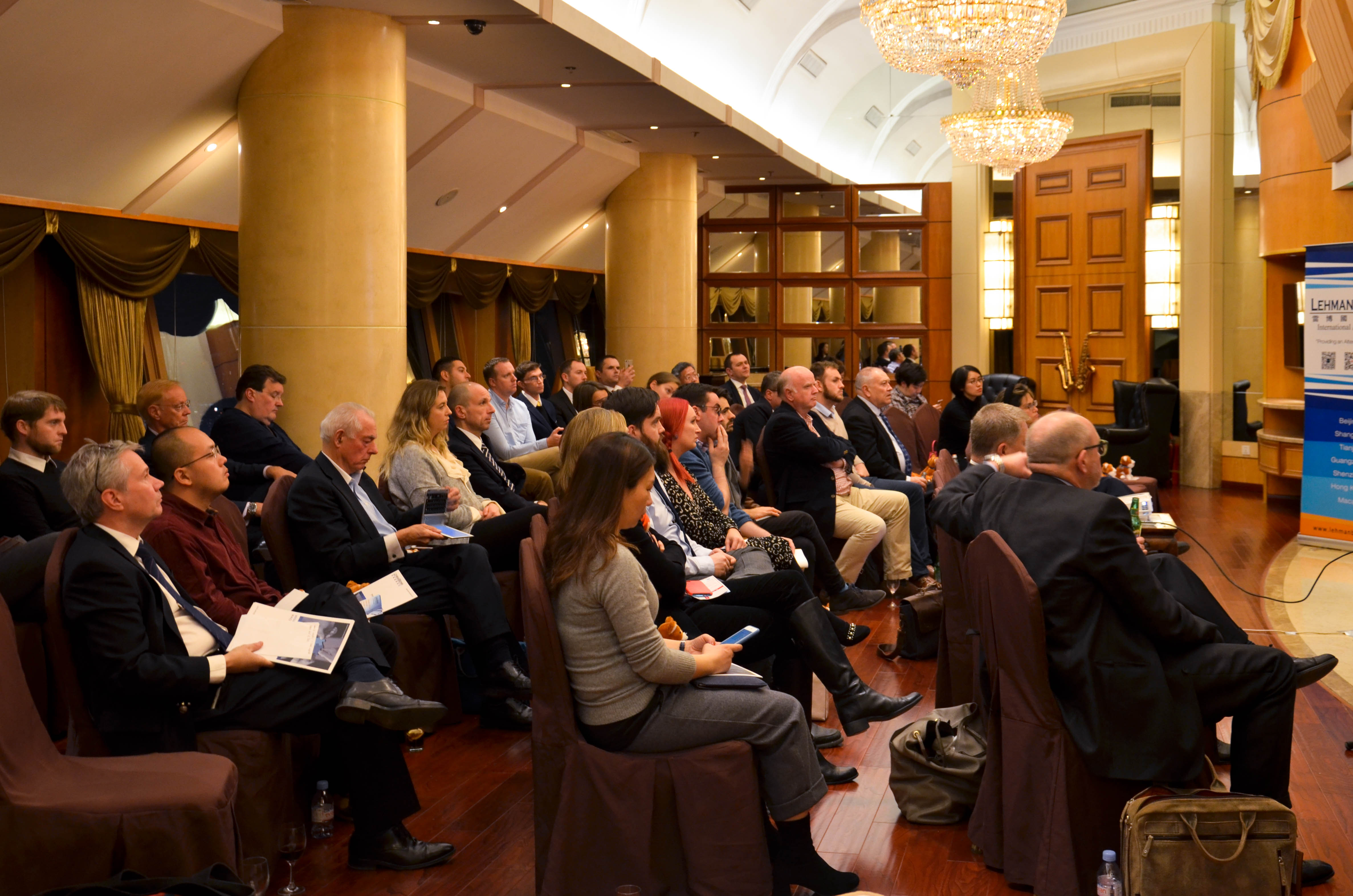 Mr Brown and Mr McQuarter then answered questions raised by attendees based on their insight and practical experiences.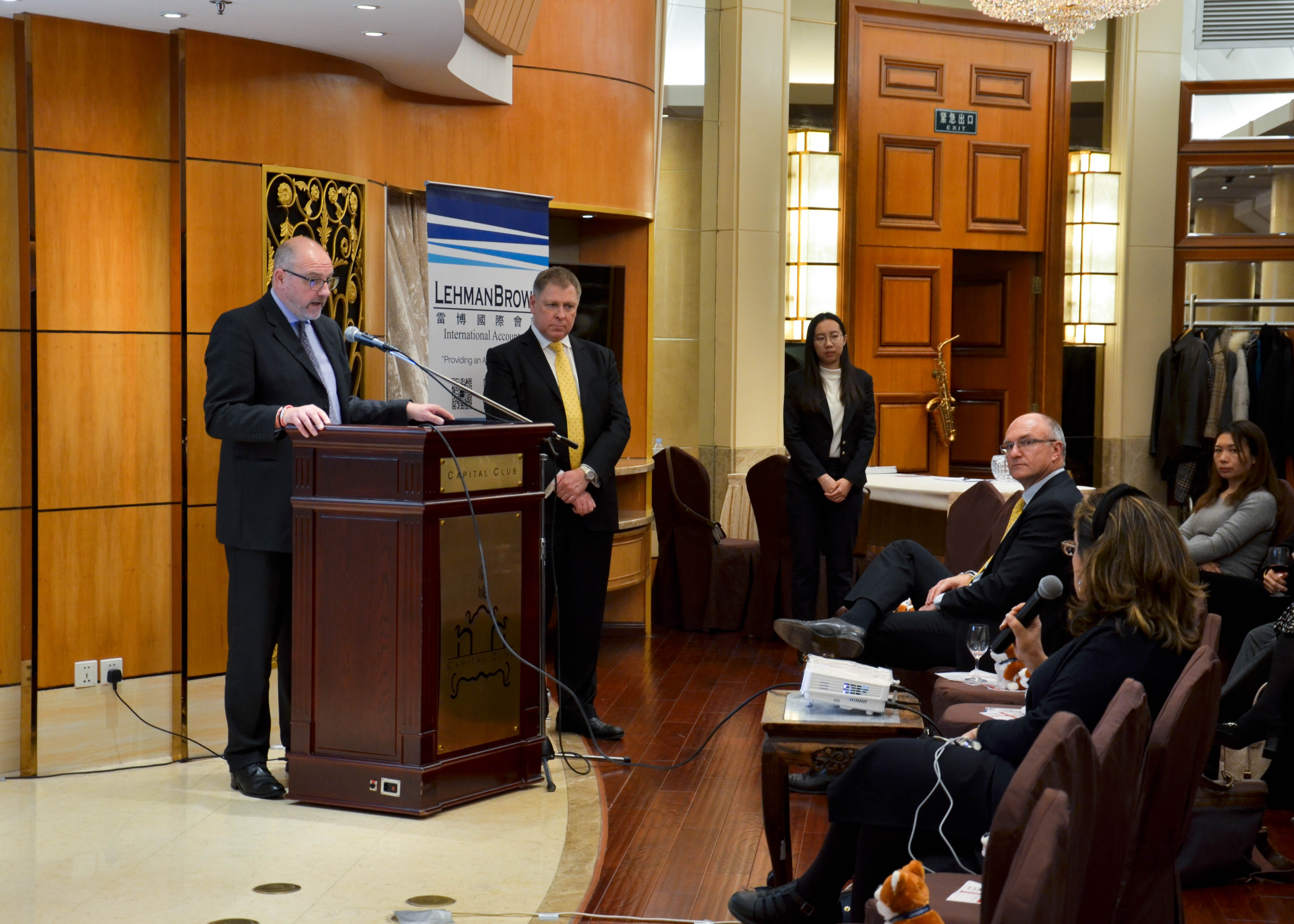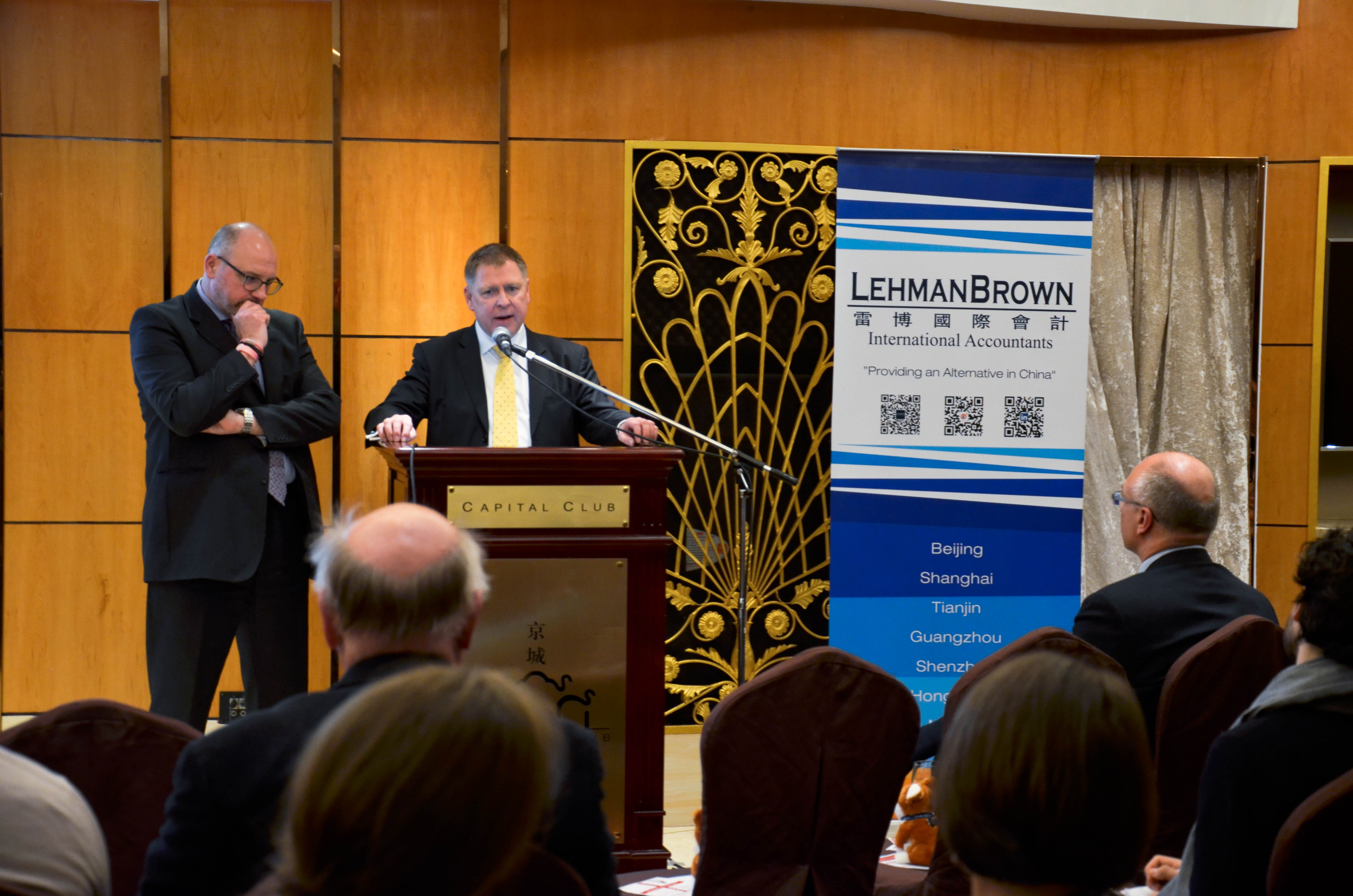 We hope that all guests enjoyed the wonderful night with LehmanBrown International Accountants and BlueStar AMG. We hope that all attendees gained valuable insight into tax legislation relating to residency in the UK and China as well as information that will assist in strategically planning the future of their business and investments.