"Swinging Sixties" British Ball 2019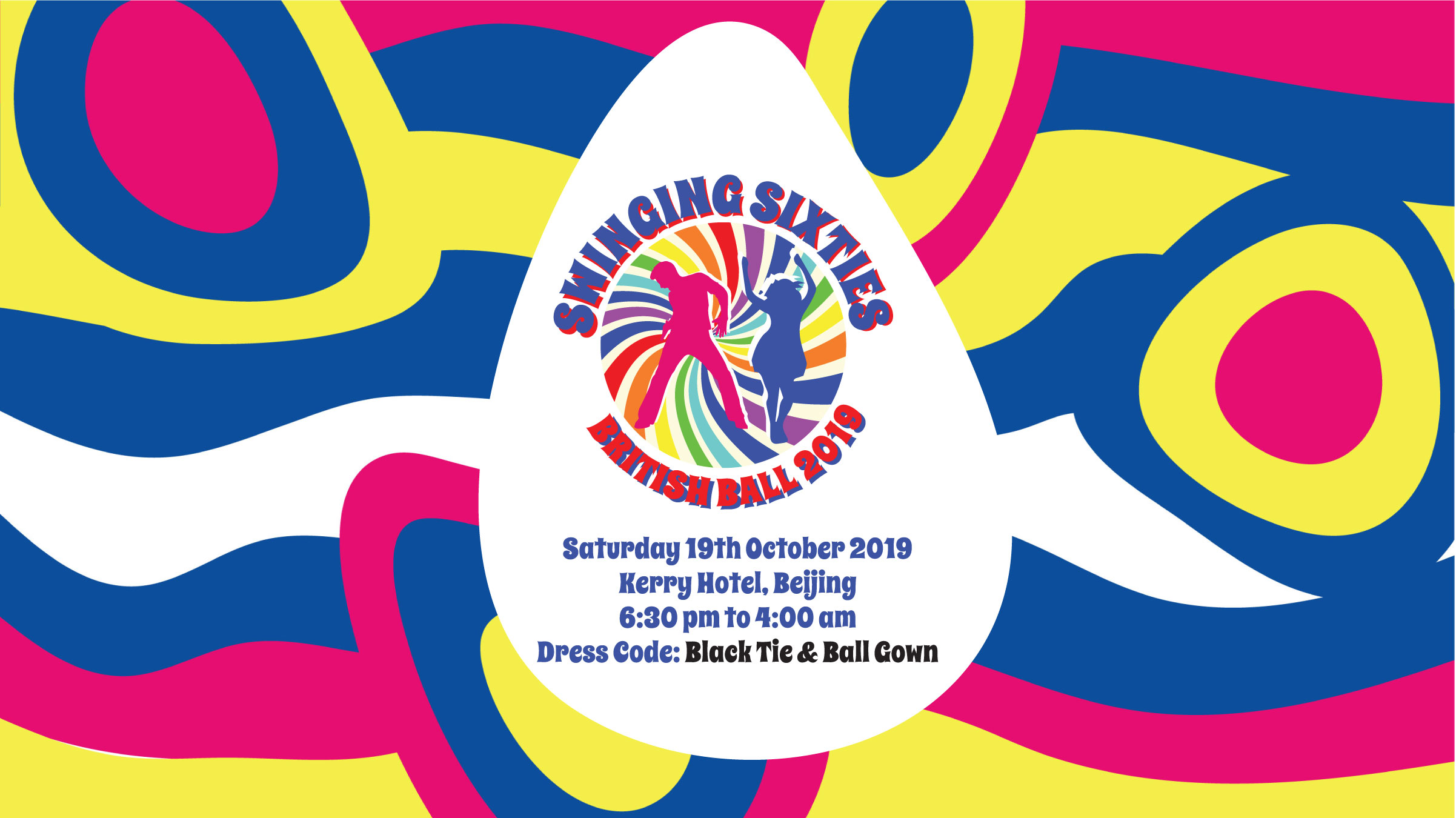 We are happy to announce that LehmanBrown is part of the British Ball Committee and will be organizing the British Ball 2019 "Swinging Sixties" together with the British Chamber of Commerce in China.  As the title suggests this incredible decade will be the theme of the British Ball this year, thus everyone can expect to experience some of best and the most spectacular hits of the time, a traditional English four-course menu, and plenty of exhilarating activities.
Early Bird Tickets Available
Early Bird ends September 20th
Individual Ticket: Early Bird RMB 1,450 (Full Price RMB 1,550)
Standard Table (10 to 12 Guests): Early Bird RMB 13,500 (Full Price RMB14,500)
Sponsors!  There is no time to waste, register NOW!
Sponsor Table Reservations are available NOW for a guaranteed table with VIP seating. All tables reservations including Gold, Silver and Corporate Tables are allocated on a first come first served basis and must be fully paid up by September 20th. Any tables not paid by this date will be serviced according to the waiting list.
Gold Sponsor: RMB 60,000
Silver Sponsor: RMB 40,000
Corporate Table Sponsor: RMB 18,500
Prize Donors for Raffle, Auction and Table Prizes are welcome!
Cash or prize donations accepted
We expect there to be about 750+ guest attending this year. To know more about the sponsorship opportunities you can download the Sponsor Pack in the link below, visit the official website britishball.org.cn, or you can contact us directly at britishball@britishchamber.cn.
Follow the official British Ball WeChat