One of the Best British Balls Ever Sponsored by LehmanBrown!
The British Ball 2021 "A Night at the Westend" was by far one of the best British balls yet! LehmanBrown has been a long supporter of the British ball, with Russell Brown OBE as the Chairman and the LehmanBrown marketing team as part of the committee to work tirelessly over eight months.
It is immensely gratifying to, year after year, the British community and friends unite in support of the British Ball, especially the chosen good causes, which this year was EGRC. Their noble mission is to help educate girls in rural China and help them build a better future.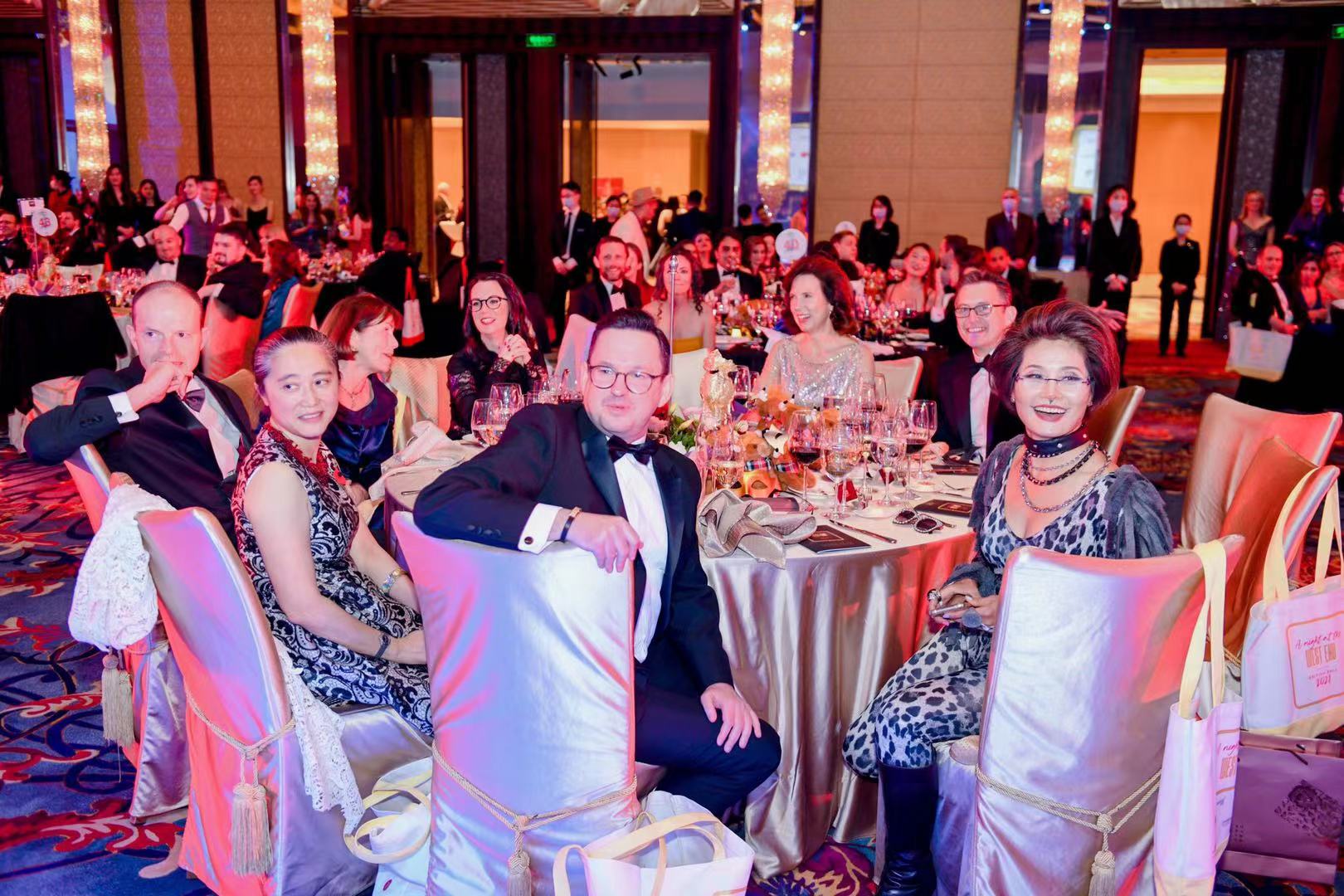 Special thanks also to the supporting members of the British Ball, the British Embassy, the British Council and the British Chamber of Commerce in China whose contributions are the backbones of the British Ball's success.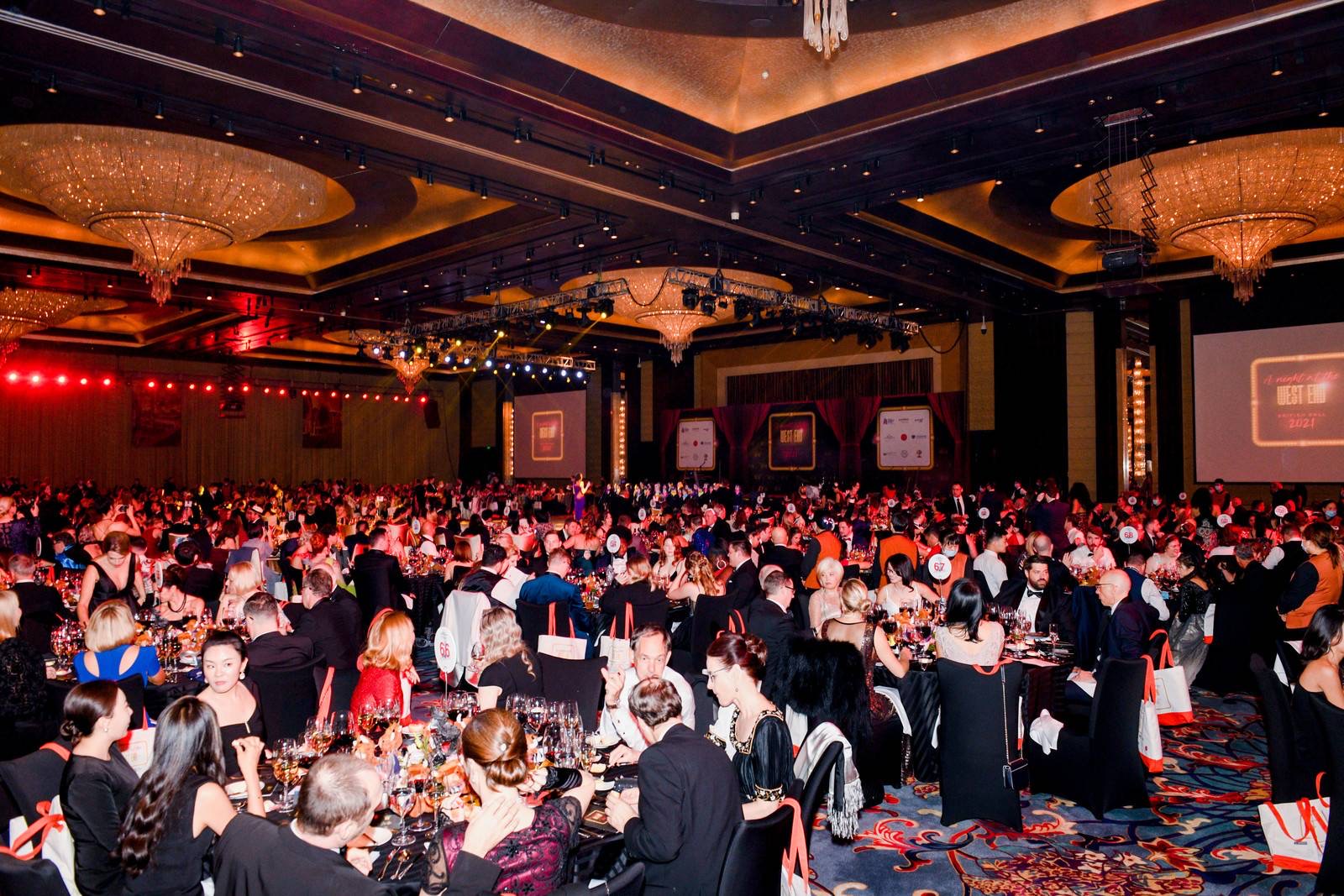 Lastly, special thanks to the guests and friends who supported the British Ball by booking their tickets and coming to have a fantastic night at the Shangri-la, dance to Soul Shake, participate in the raffle and silent auctions. Their satisfaction is why we sponsor and participate as active members of the British Ball committee and will look forward to doing so for the British Ball 2022!