LehmanBrown Sponsors BSB's Christmas Fayre 2017
LehmanBrown is honored to participate in BSB Beijing's 2017 Christmas Fayres that took place in its two campuses, BSB Sanlitun and BSB Shunyi, on 3rd and 9th December respectively. As the gold sponsor of the event, we had donated prizes to the charity raffle and had organised gingerbread man decorating activities for BSB's students as a way of fundraising for the charities.
On the days of the Fayre, LehmanBrown's marketing team and our volunteers had arrived the campus early to make sure everything was well-prepared prior the opening of the fayre. We had a lot of fun with BSB's students by helping them create their gingerbread men and enjoyed the various Christmassy activities in the fayres. By the end of the two days, we've raised a considerable amount of fund and have donated all of them to the associated charities. LehmanBrown is always willing to participate in fun activities and at the same time support good causes.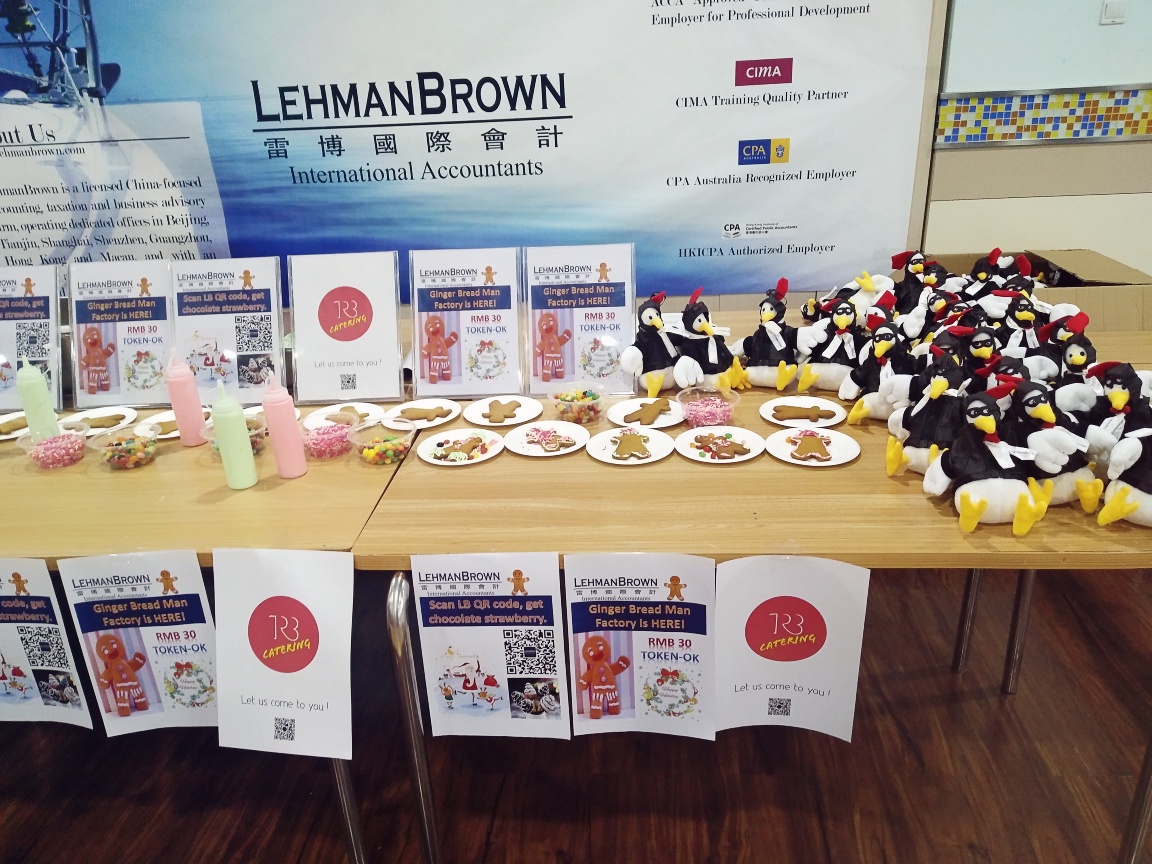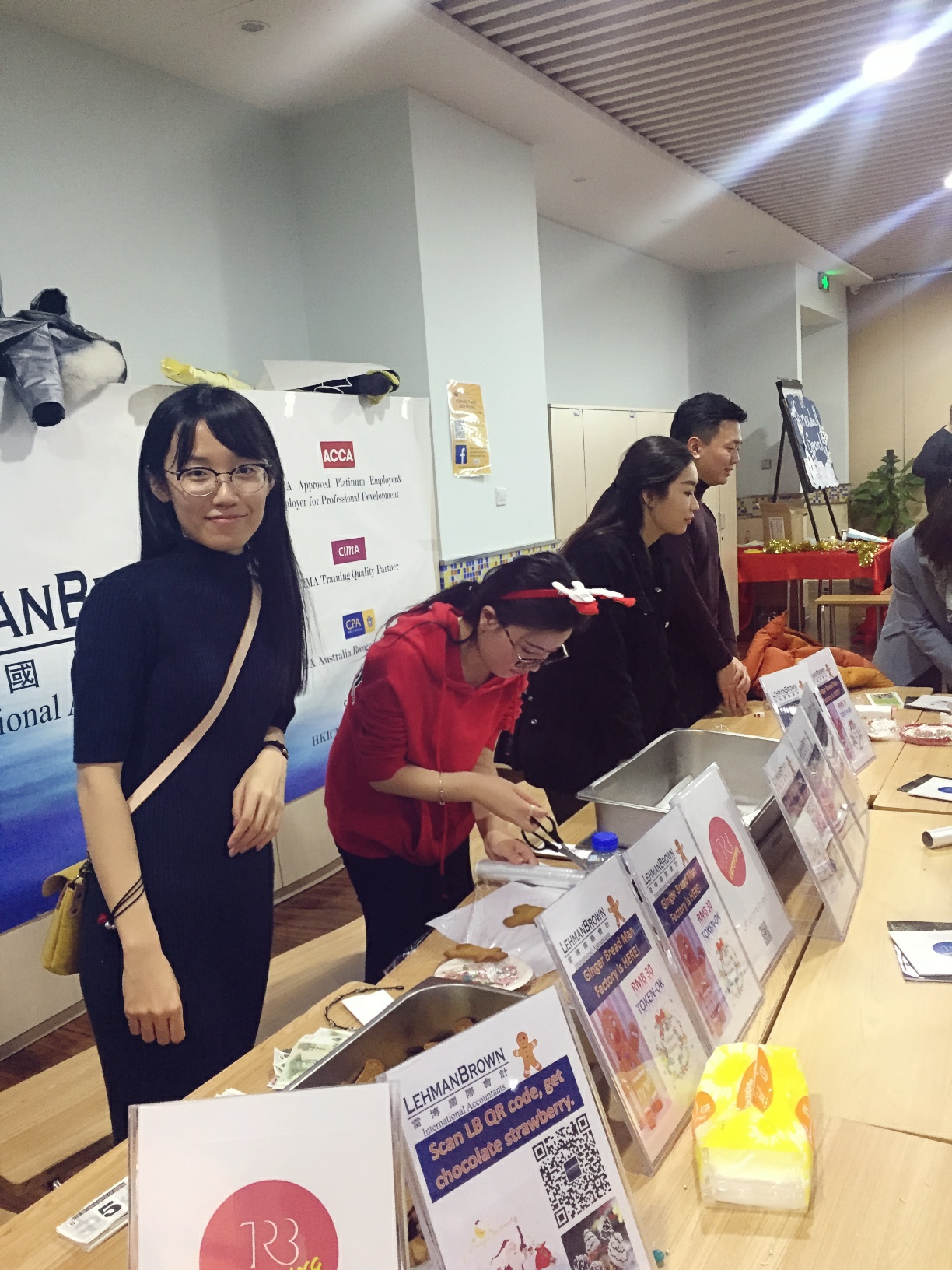 Special thanks to our food sponsor, Temple Restaurant Beijing (TRB), for providing such tasty food ingredients for our gingerbread man decorating activities.