LehmanBrown Sponsored 2018 Guangzhou British Day as Silver Sponsor
Aiming to carry forward British traditional culture, the 2018 Guangzhou British Day didn't fail to delight the guests from local and international communities who all participated and spent the day enjoying traditional British culture on 20 Oct 2018.
The British Chamber of Commerce Guangdong brought this signature event – British Day (7th anniversary) to 4,000 guests hosted at Canton Place, and LehmanBrown International Accountants had the pleasure to support the event as Silver Sponsor.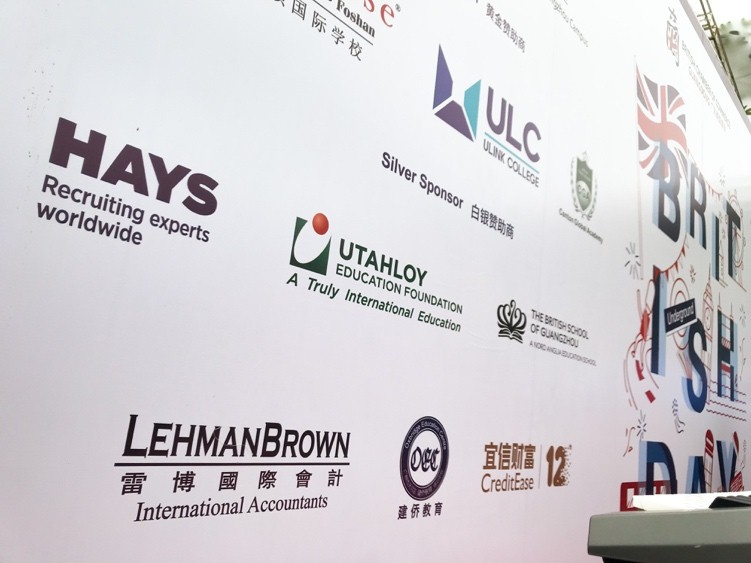 There were family-friendly games at most of the booths, British style performances on stage, British music, food and the exciting lucky draw with dozens of prizes which created a vibrant and lively atmosphere at the venue.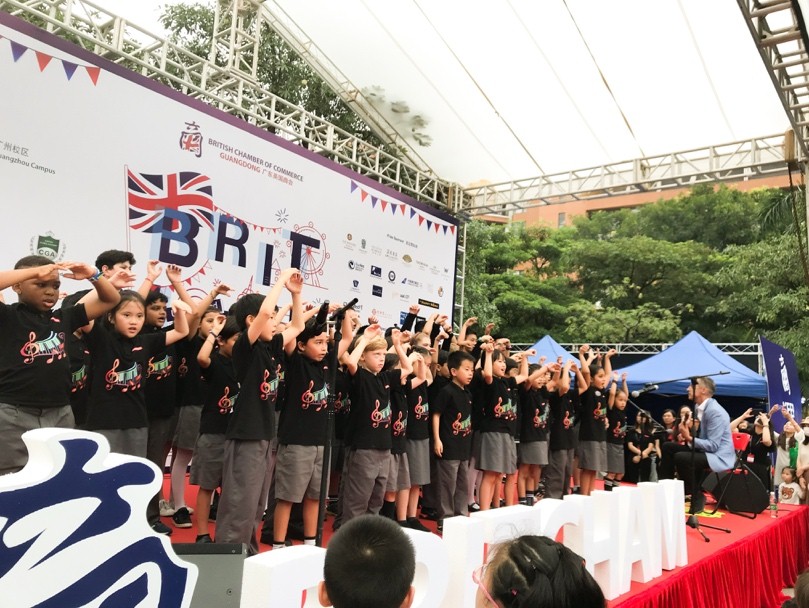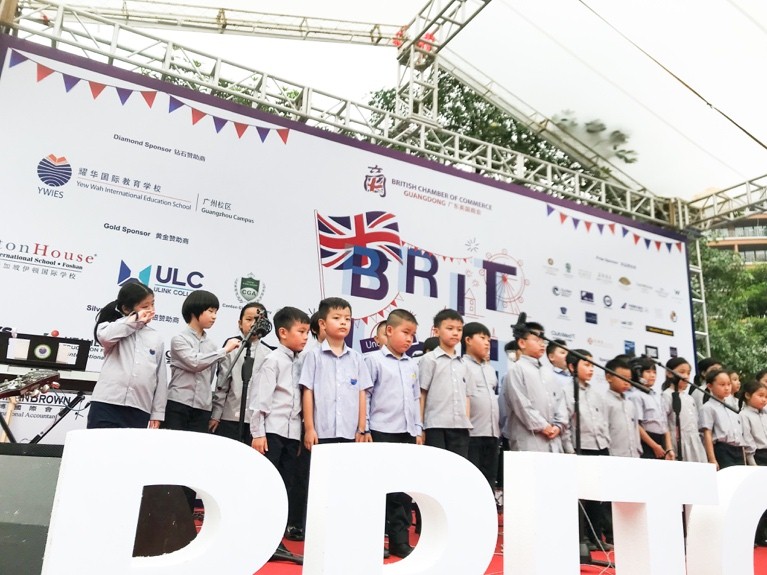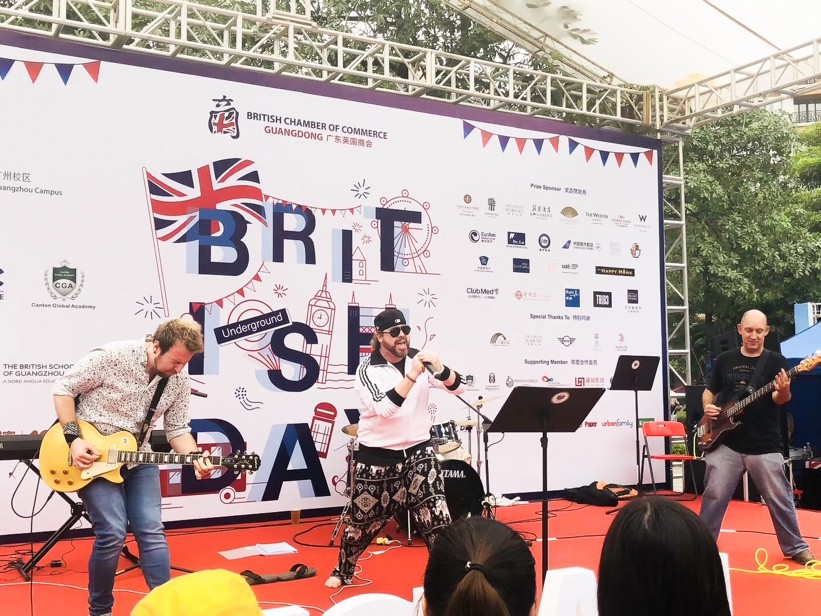 Being committed to delivering authentic British culture to the city, the British Chamber of Commerce Guangdong invited businesses from all walks of life including education, healthcare, fitness and the food and beverage industry to share their products the booths.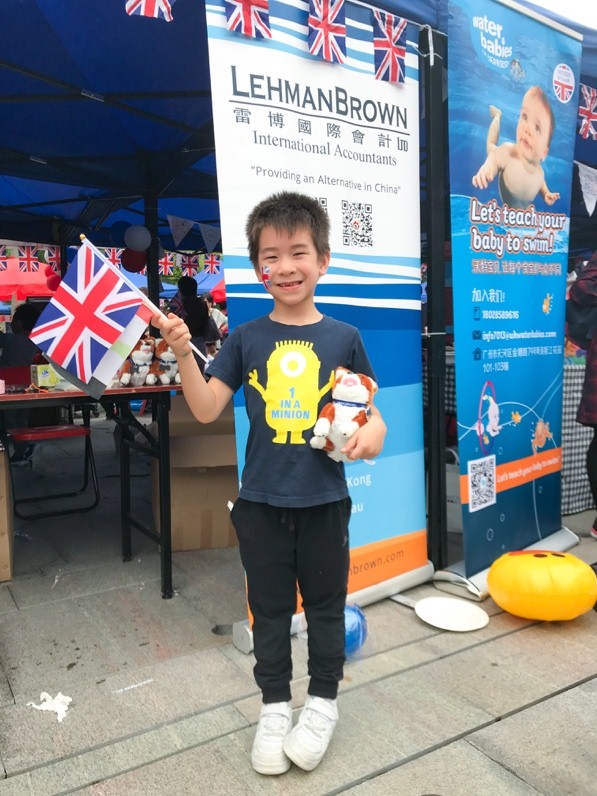 At LehmanBrown's booth, we brought a fishing game for kids to play and the winners were awarded with our LehmanBrown fluffy dog. We were so happy to see the game brought so much fun to these adorable kids.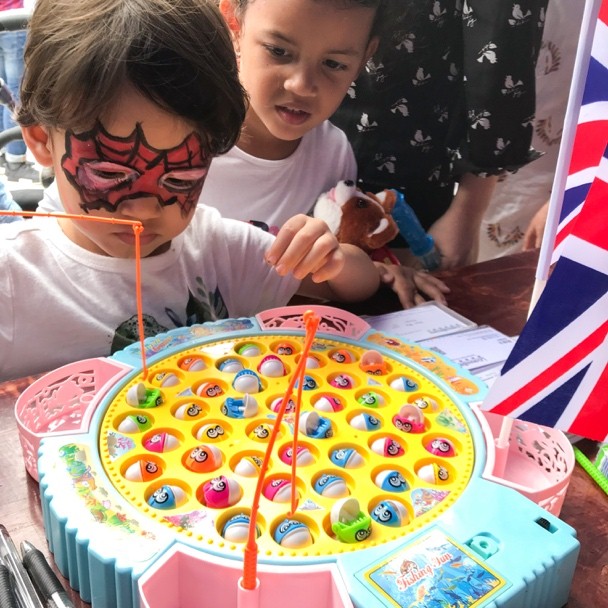 With the efforts from the organizer, sponsors and supporters, 2018 Guangzhou British Day was successfully held and became memorable experience those who attended it. LehmanBrown was proud to participate in such a great community event as Silver Sponsor, and we look forward to seeing the children and families from Guangzhou on next year's event and wish it a success in 2019!