LehmanBrown a Partner of Acclime 2021 BISS Christmas Fair
On a beautiful day on the 4th of December 2021, BISS organized a fantastic Christmas Fair, which LehmanBrown had the pleasure to sponsor and help support the community.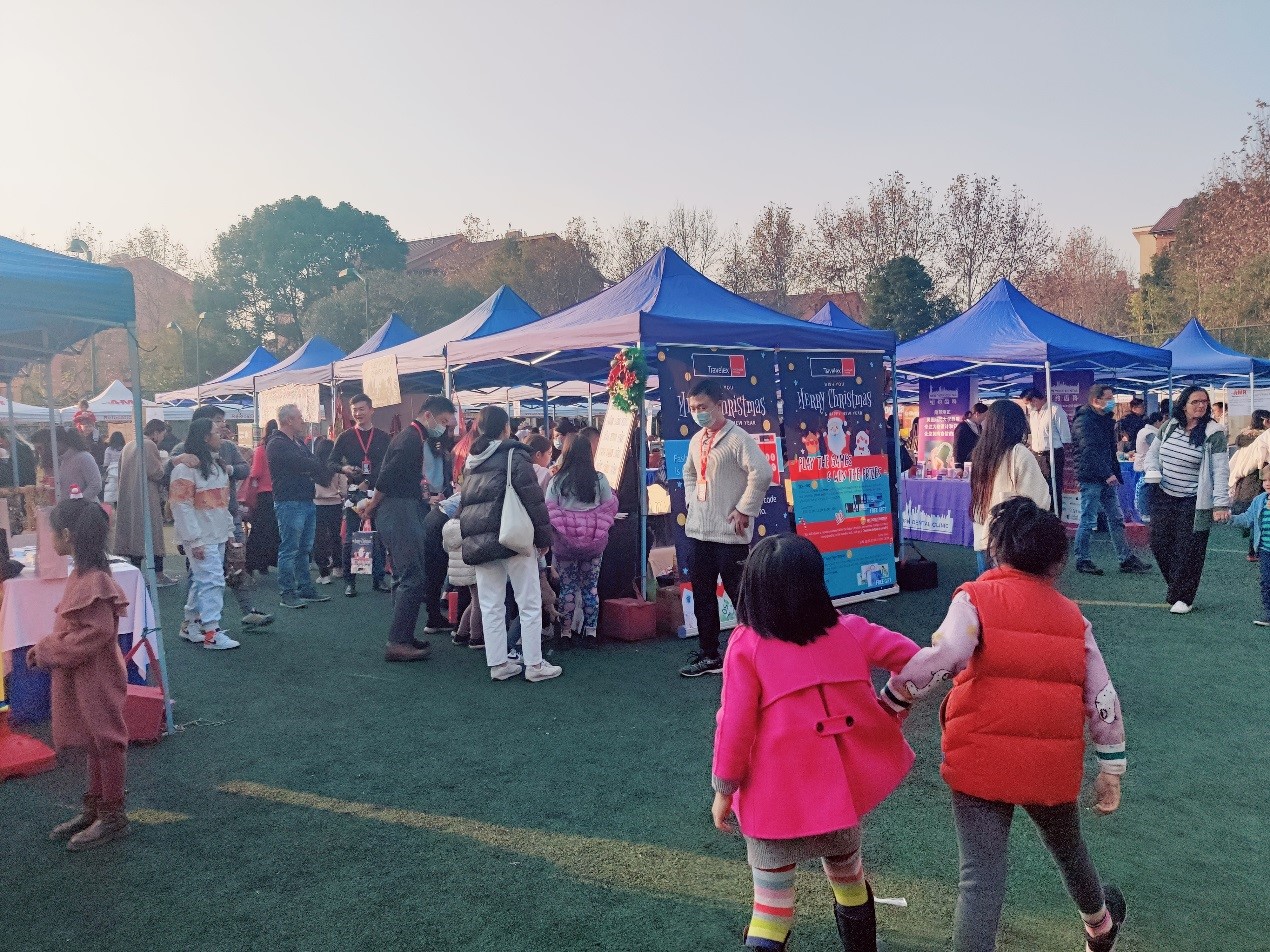 There were an incredible variety of Christmas booths with various goods from food to Christmas decorations to gifts. Guests could meander between the booths, enjoying what was on offer and indulging in the various food stalls from  BBQs and crepes.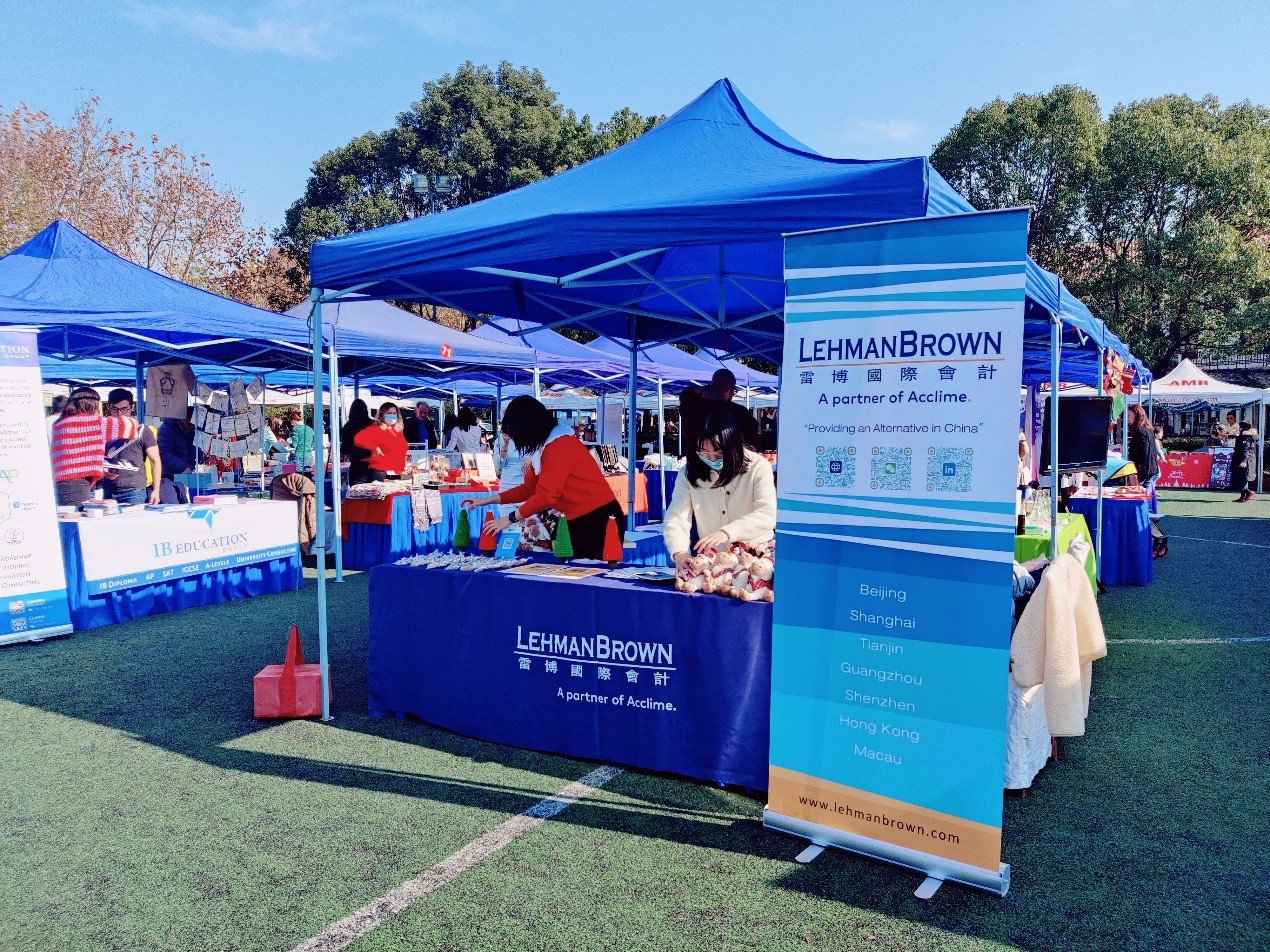 The LehmanBrown booth, as per tradition, offered Christmas themed gingerbread men and fluffy mascots for families to take home and enjoy or gift them to friends and loved ones. As always, the LehmanBrown staff were all too happy to share information about the current China market and discuss expats' concerns regarding the new tax situation beginning from the start of next year.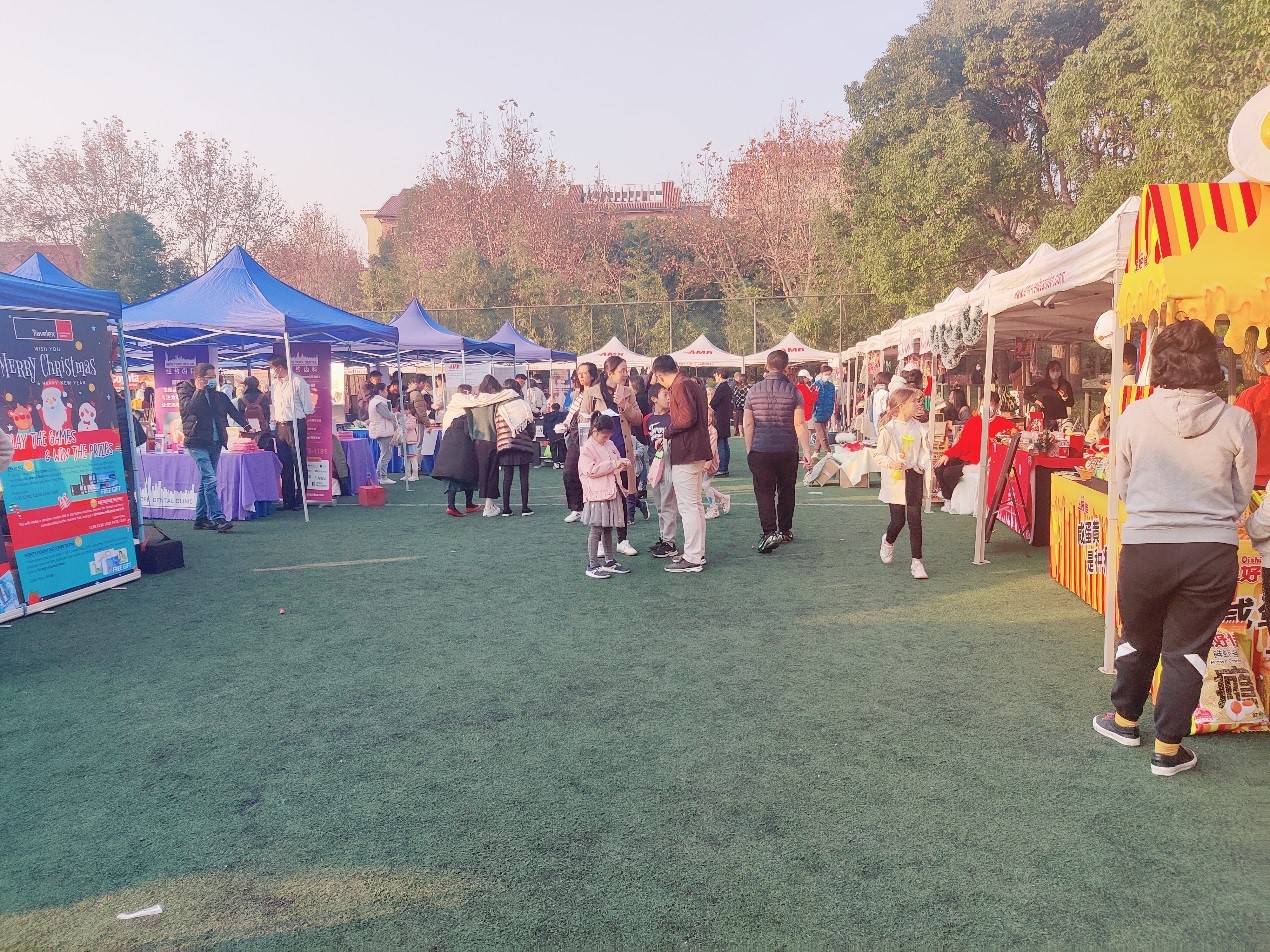 Overall, the Christmas fair was worthy of its name. The BISS team did a commendable job organizing such an excellent fair, looking forward to having the privilege of being part of the Christmas fair for 2022, which hopefully will be even grander.