Event Summary: BSB Christmas Fayre 2016
On 19th November Saturday, the marketing dept and some voluteers from LehmanBrown has attended the British School of Beijing, Shunyi Campus 2016 Christmas Fayre.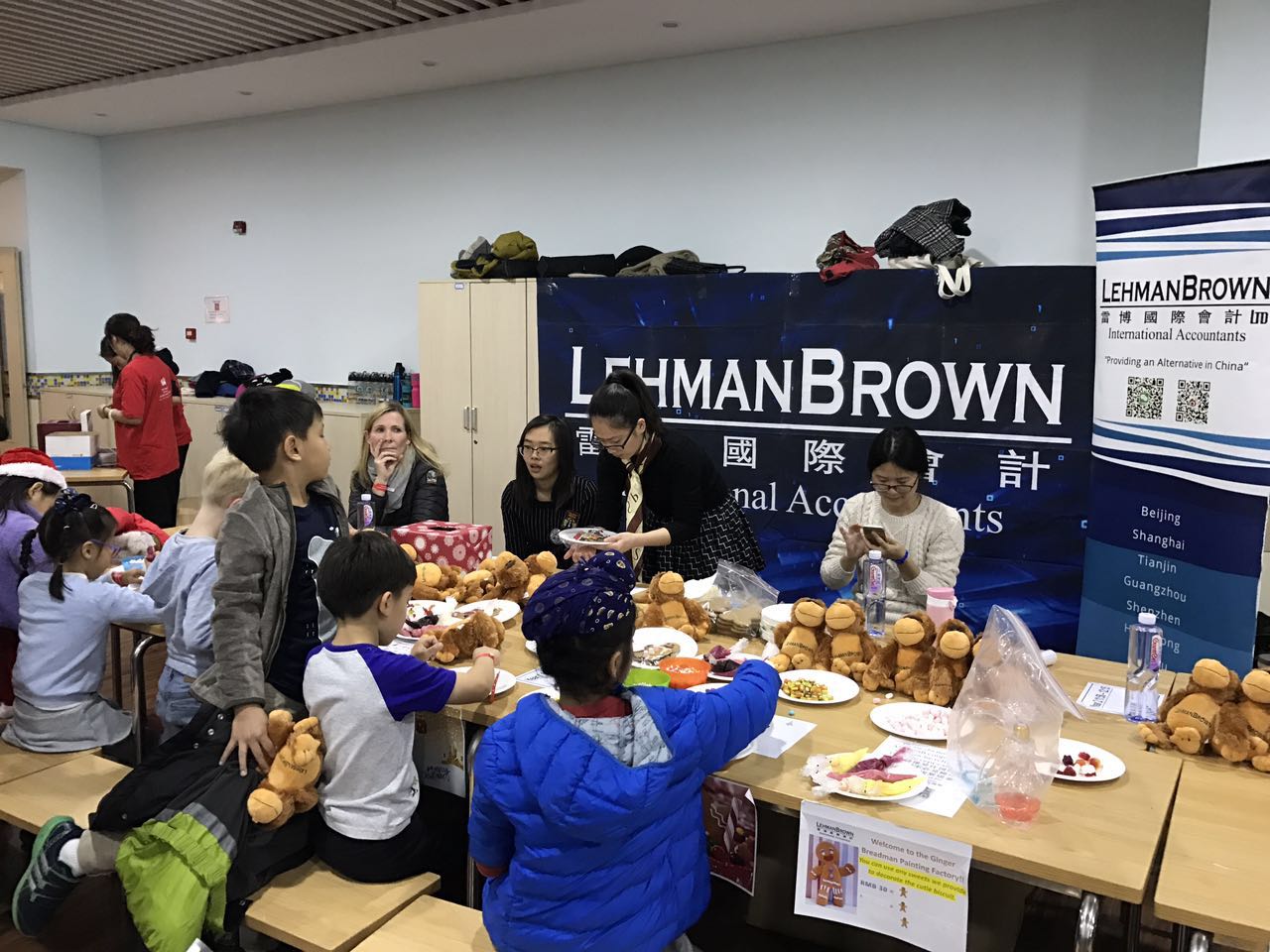 Our 'Gingerbread Man Factory' booth was great fun and was thoroughly enjoyed by the British School community, completely selling out and raising funds for the supported charity! LehmanBrown also provided 12 bottles of wines, for the lucky draw and the other for the main raffle.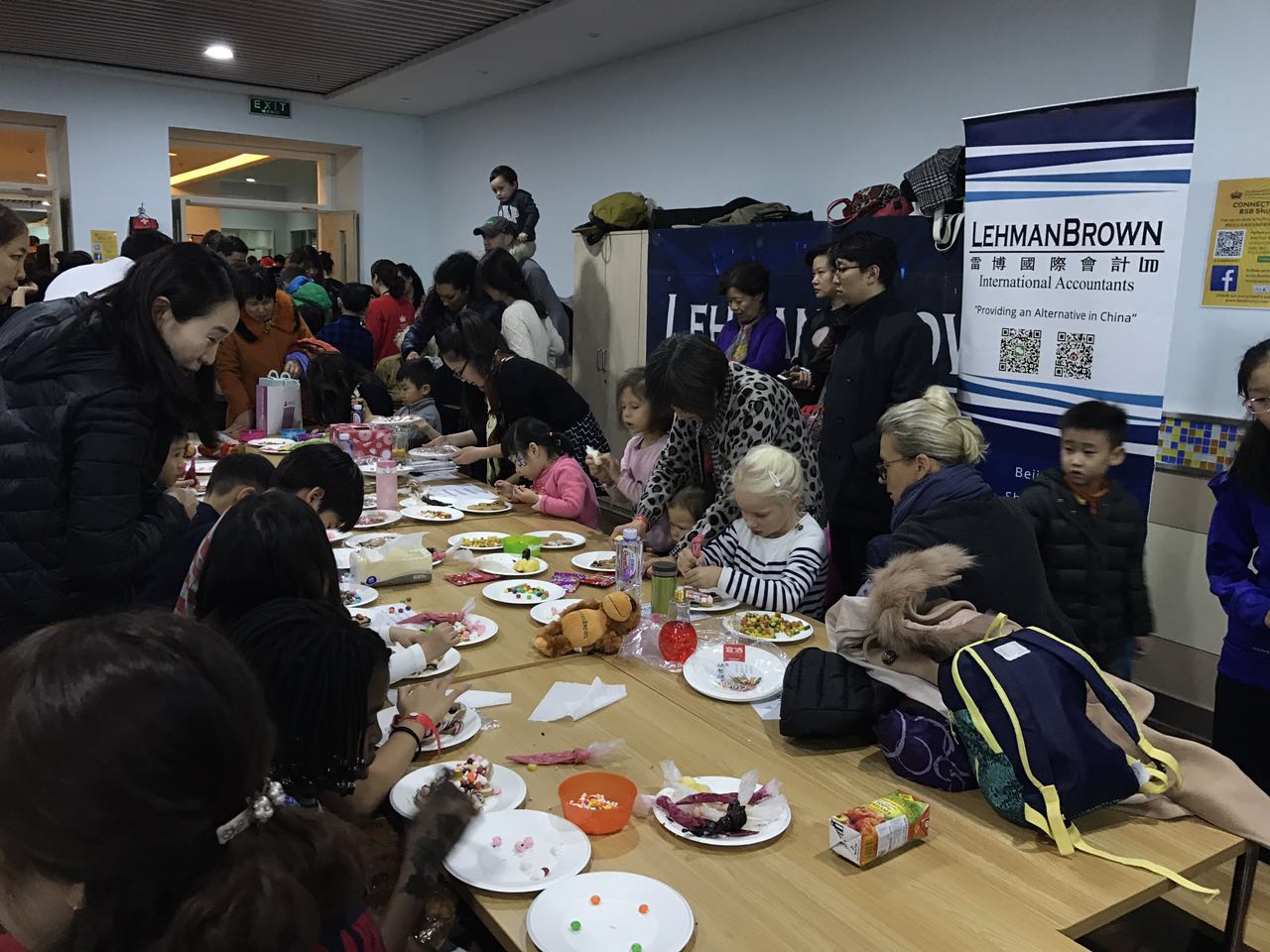 LehmanBrown's activity provided a great opportunity for parents to get creative with their children, and proved to be very popular throughout the event. LehmanBrown is proud to have supported the BSB Christmas Fayre in raising funds for the chosen charities.
All in all, the event provided a great opportunity for LehmanBrown staff to give back to the community and to also to explore the German Market.