CBBC and EUCCC Shared LehmanBrown's Insights on China's Cross-Border E-Commerce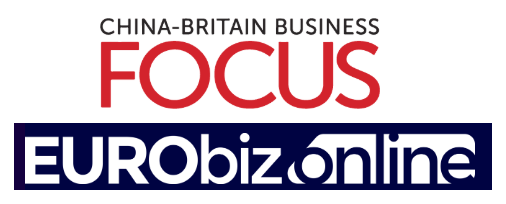 As part of LehmanBrown's efforts to help business discover new opportunities, both the European Chamber of Commerce to China (EUCCC) and the China British Business Council (CBBC) have shared the LehmanBrown's Cross-Border E-Commerce Insights.
The EUCCC had published the first insight on EuroBiz discussing the opening of the more cities to China's Cross-Border E-Commerce Pilot program, which was expanded to more than 100 cities across mainland China. LehmanBrown had adapted the information to assist the needs of European Business who may want to consider expanding to other markets to explore new sources of revenue.
The Insight is currently on the EuroBiz website as China's Expanding Cross-border E-commerce Pilot.
LehmanBrown in the year shared another more in-dept insight which has been republished on the CBBC's Focus website and the EUCCC's Eurobiz magazine, describing the main E-Commerce Platforms in China including WeChat, Taobao, TMall and JD.com and walked through the process for registering on a platform, repatriating the profits and the discussing the logistical aspect of E-Commerce.
The in-depth insight is currently on the CBBC Focus Website asHow To Register On China's E-Commerce Platforms and can be read on the EUCCC' magazine on page 33 and their EuroBiz website as Registering on China's Cross-border E-commerce Platforms.

LehmanBrown is delighted to help all business communities to help broaden their possibilities in the extremely prosperous Chinese market. If you would like to know more about how LehmanBrown can help your business please email you enquiry at  enquiries@lehmanbrown.com