BSB Temple Fair Sanlitun 2020
As the year of the pig is coming to a close, the British School of Beijing (BSB) Sanlitun launched their annual Temple Fair, preparing everyone for the coming year of the mouse.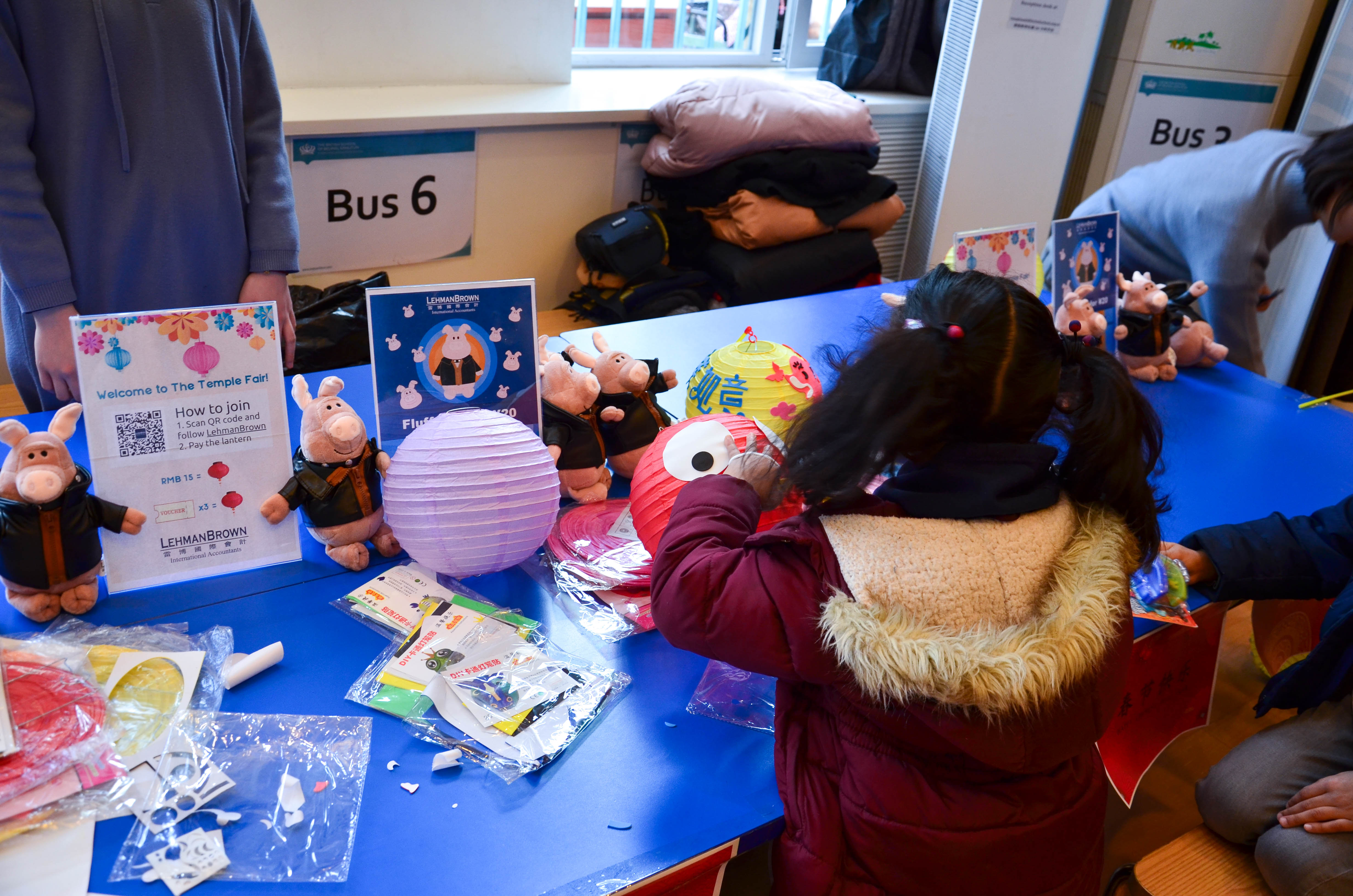 In keeping with the Chinese tradition, BSB had organized their Chinese New Year Temple fair on Sunday 19th of January, inviting everyone to get into the festive spirit. As a proud returning sponsor, LehmanBrown had the pleasure of setting up their much-requested lantern-making table complete with the LehmanBrown fluffy pigs to donate the proceeds to MCF China.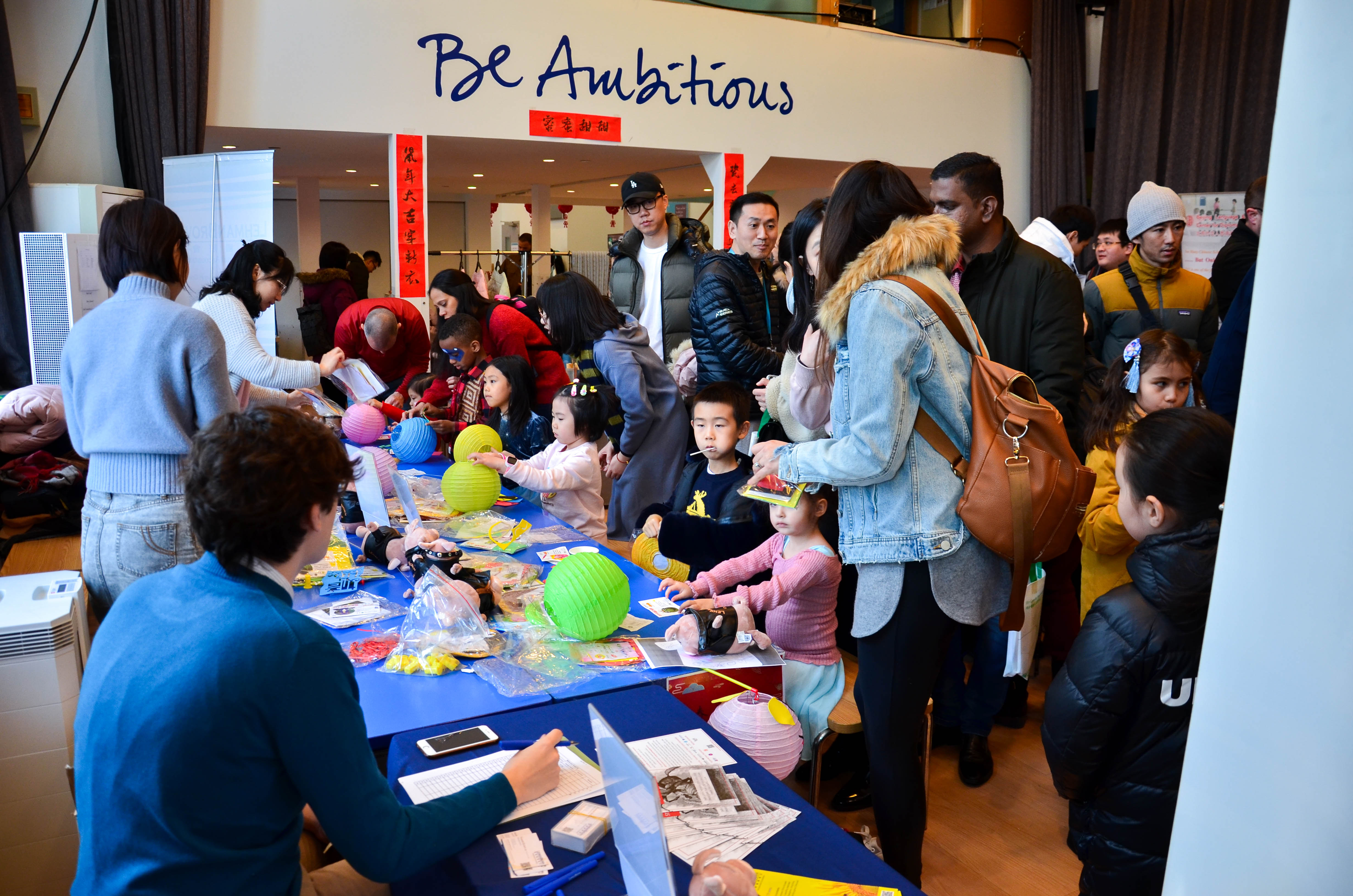 Temple fair is a special event where both BSB and local families can gather and enjoy the traditional Chinese festivities. Outside there were plenty of delicious eatables from fresh sausages, to samosas, while inside there plenty of hot drinks and stall selling traditional Chinese decorations for Chinese New Year.  As children waited for their turn to make their very own lanterns at the LehmanBrown tables, they were entertained by the incredible Chinese Sugar Art where they could blow into sugar to then create their favourite animals.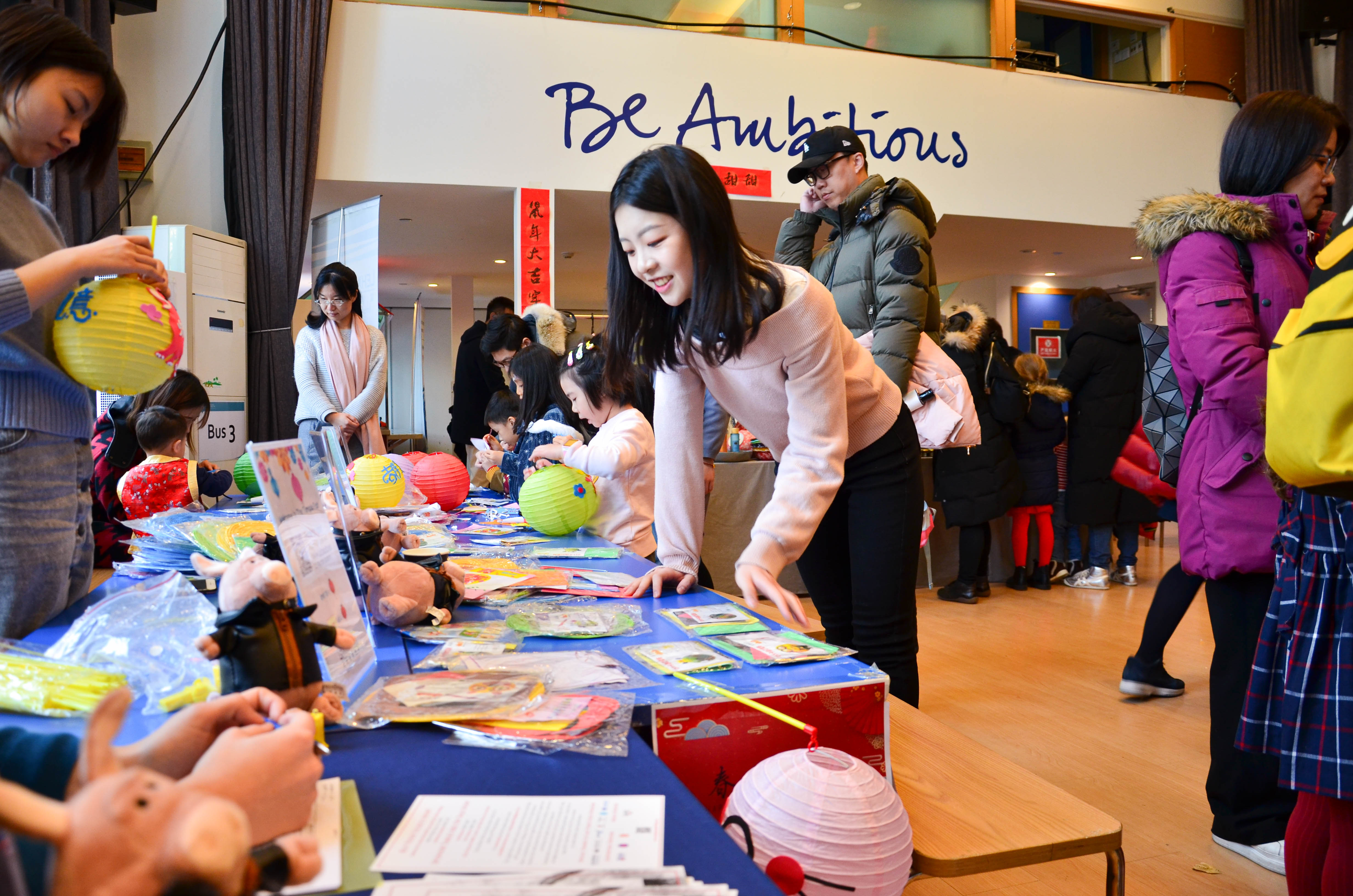 Without a doubt, BSB Sanlitun had successfully organized another successful and memorable Temple Fair, and LehmanBrown will definitely happy to sponsor them again for the year of the mouse. As the fair drew to a close and the children skipped home with their lanterns at hand LehmanBrown donated all the donations and profits to MCF China, a non-profit organization who work with disadvantaged schools in Beijing their local community to provide healthcare and education to children who attend them.
If you would like to donate to MCF China as well or find out more about their campaigns please visit – http://mcfchina.org/