BritCham's British Day Guangzhou Unstoppable Fun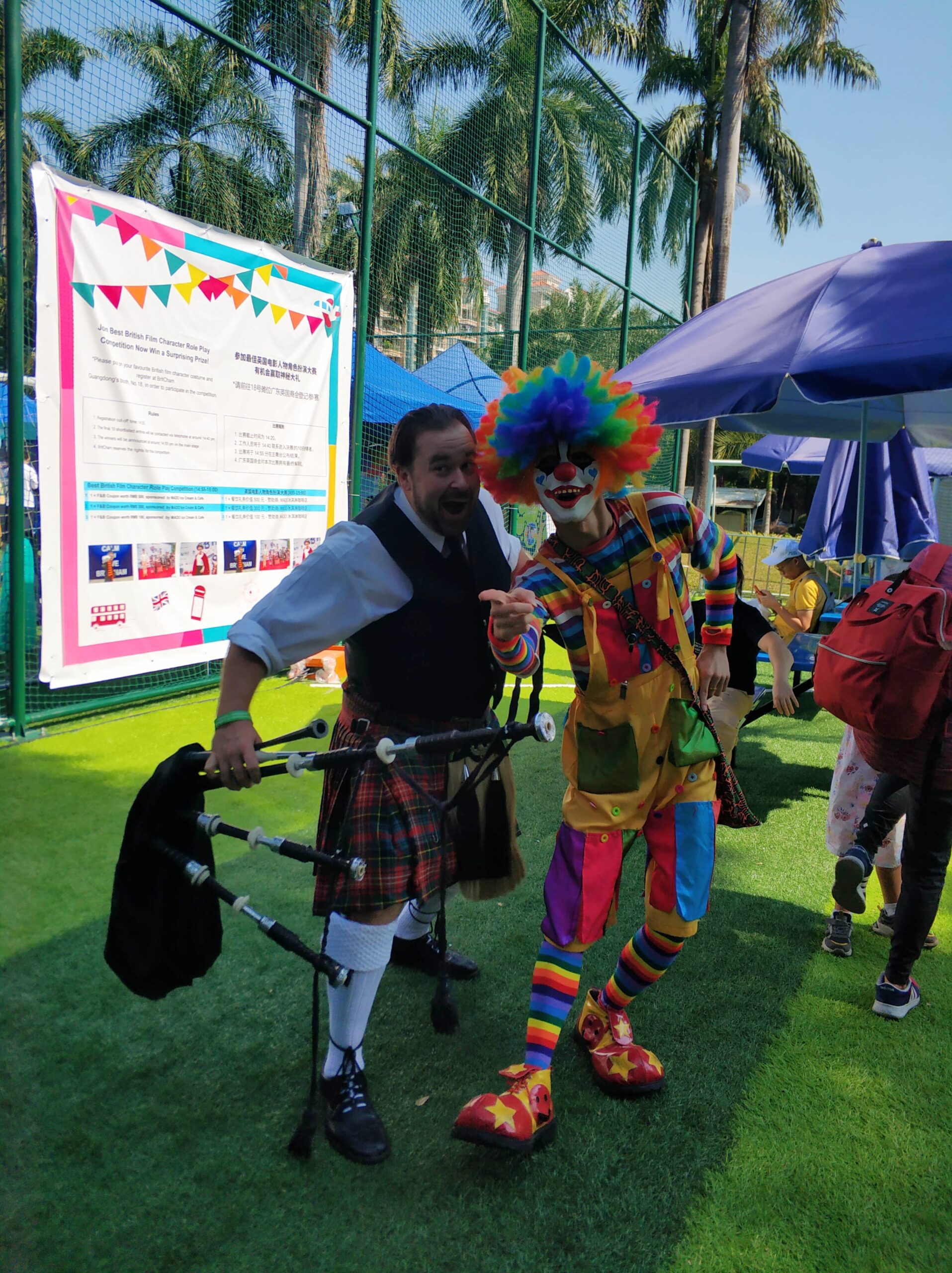 The sun is shining, and the air is crisp and clear. People come to the British Day on the 7th of November 2020 organized by BritCham and sponsored by Lehmanbrown beating the winter chill with enthusiasm and passion. Here, children enjoyed fun games found in each booth, and parents relaxed and indulged in the delicious foods and drinks from all over the world.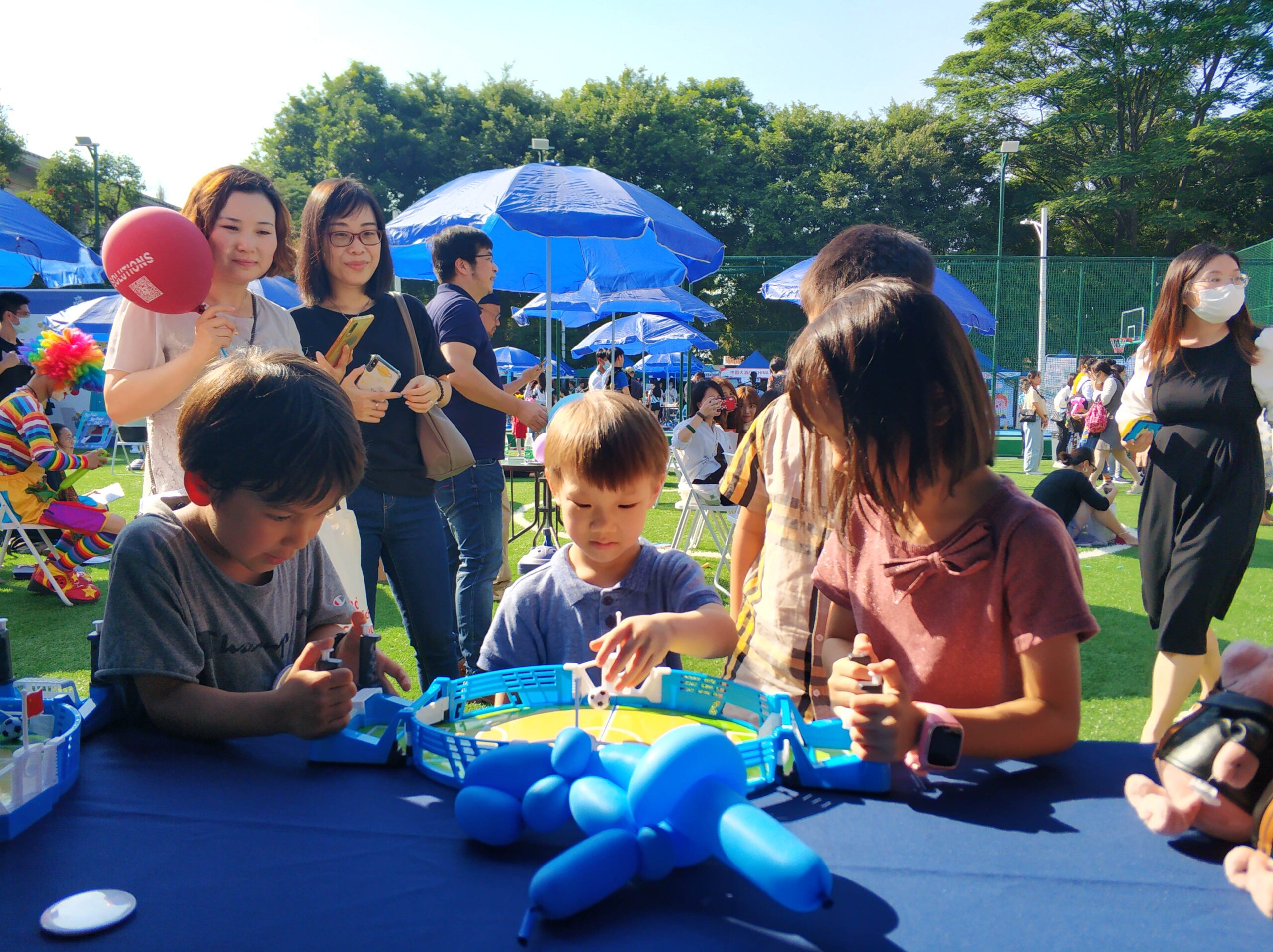 Lehmanbrown's booth as always was filled with laughter. Many children and even adults indulged in our fierce table-top football matches, and the winners were awarded the LehmanBrown fluffy mascot of the year following the animals of the Chinese zodiac — a cute and well to do English rat.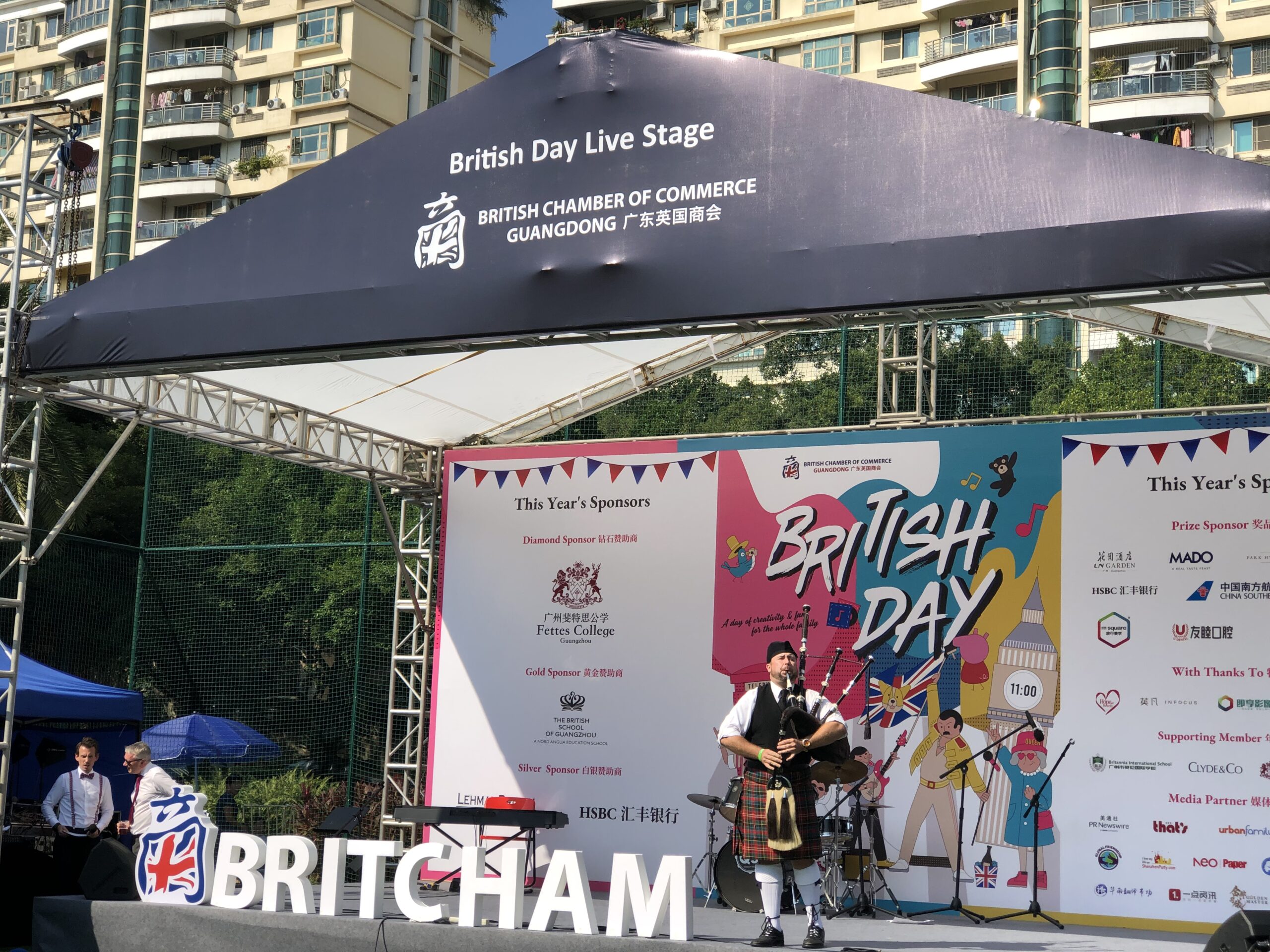 During the event, what excited people the most was the three raffle prizes. The lucky winners were delighted to walk onto the stage and collect the lavish prizes, ranging from gourmet dining experiences to house decorations and even a round-trip flight ticket in China.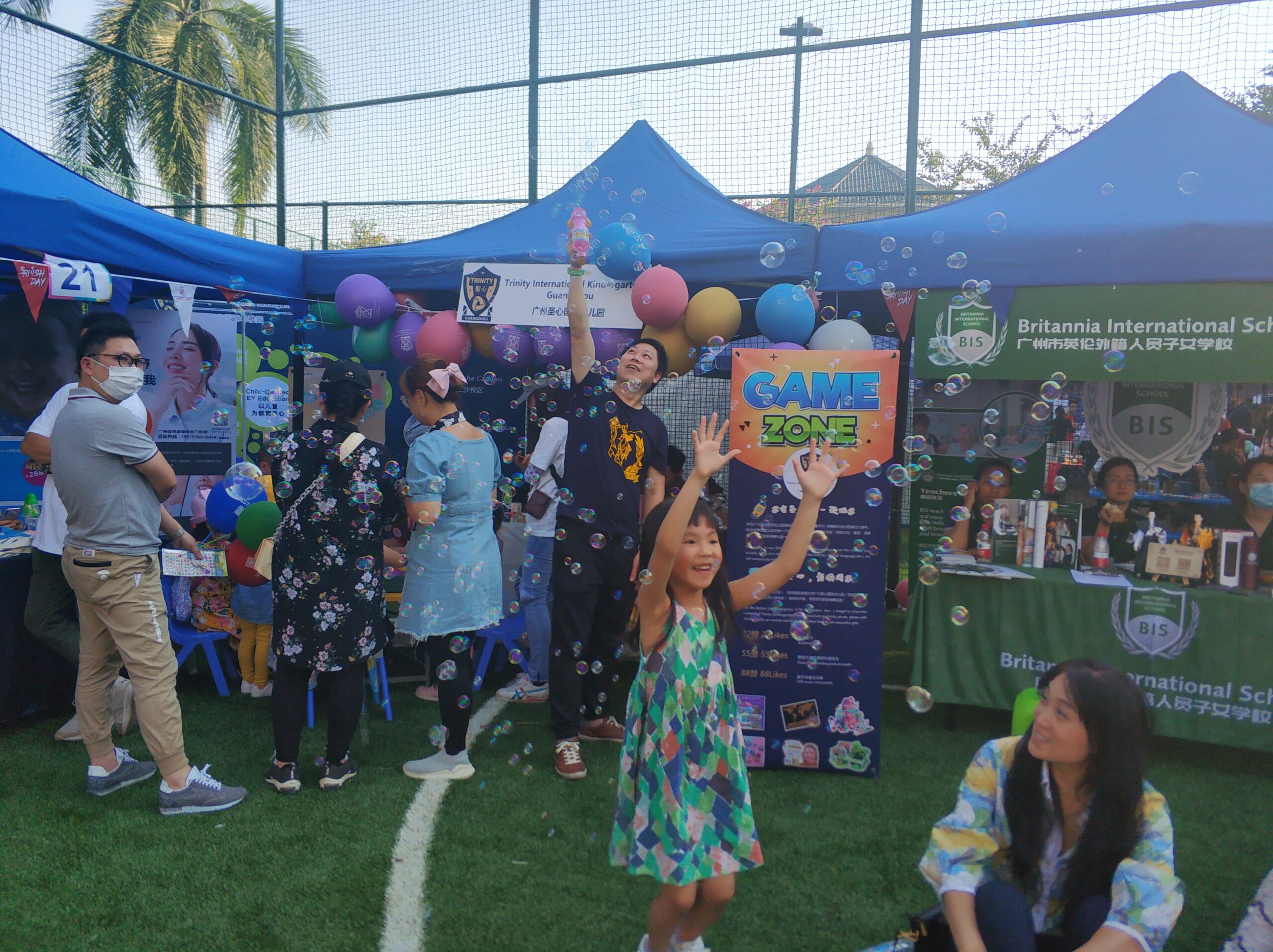 Success was only possible thanks with the support of the government, businesses, and with the meticulous organization and arrangement of the BritCham. Lehmanbrown will, of course, look forward to continuing to sponsor the British Day and look forward to seeing you again next year!