BritCham's 2020 Christmas Party
LehmanBrown is delighted to have sponsored BritCham's Christmas Party on 11 Dec 2020 as the gold sponsor for another consecutive year to celebrate with the British community at the Rosewood Hotel Beijing. Over 300 guests including Her Majesty's Ambassador to China Ambassador Caroline Wilson and local representatives from the Ministry of Commerce and Ministry of Foreign Affairs along with friends from the British community attended the event.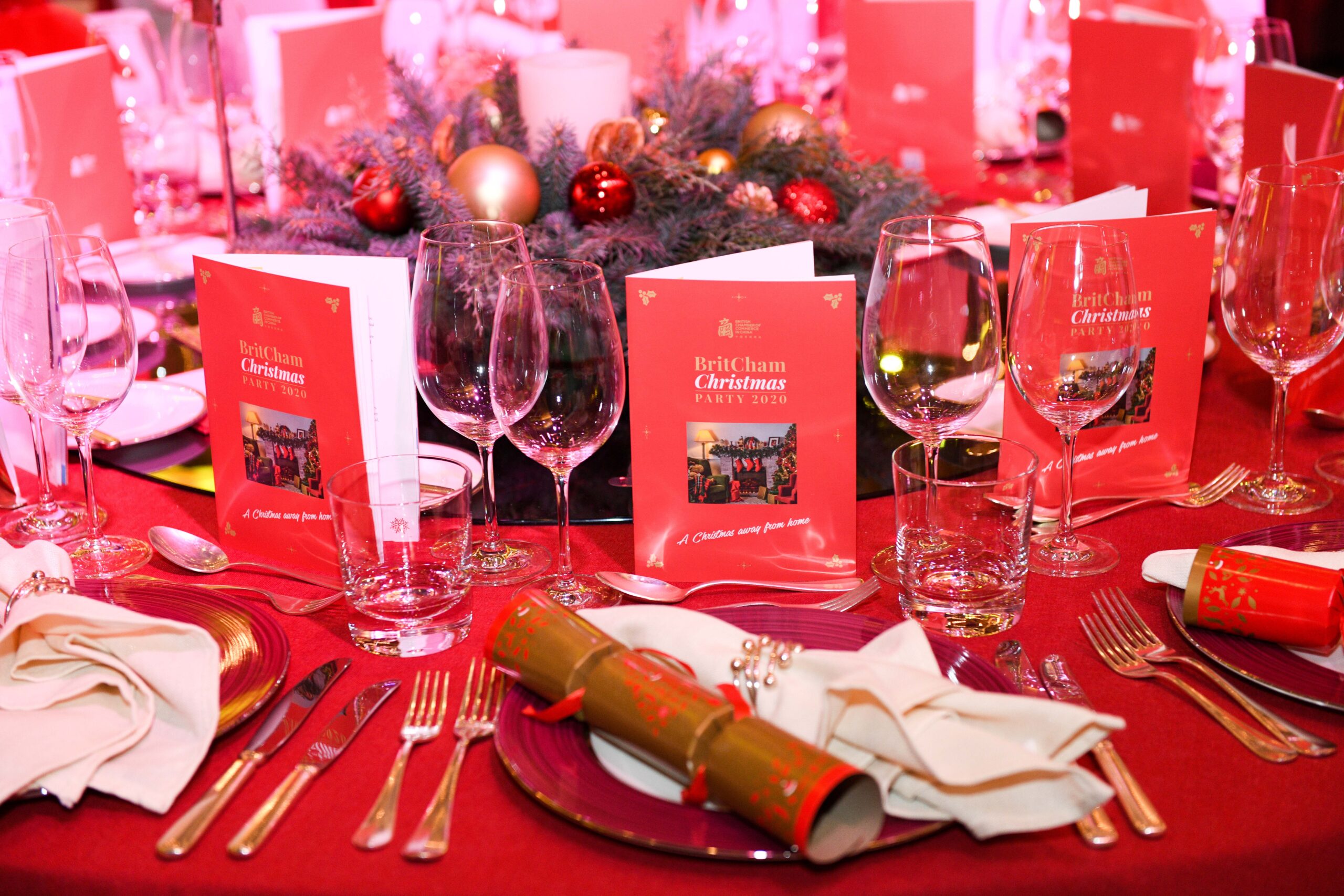 In-between the festive cocktail reception the students from the Dulwich College in Beijing sung lovely Christmas carols and their jazz band. LehmanBrown's  management team joined the party, mingling with the community between acquaintances, friends, and colleagues. Guests indulged in the mulled wine, marshmallow hot chocolate and apple pie while taking pictures at the jolly Christmas fireplace.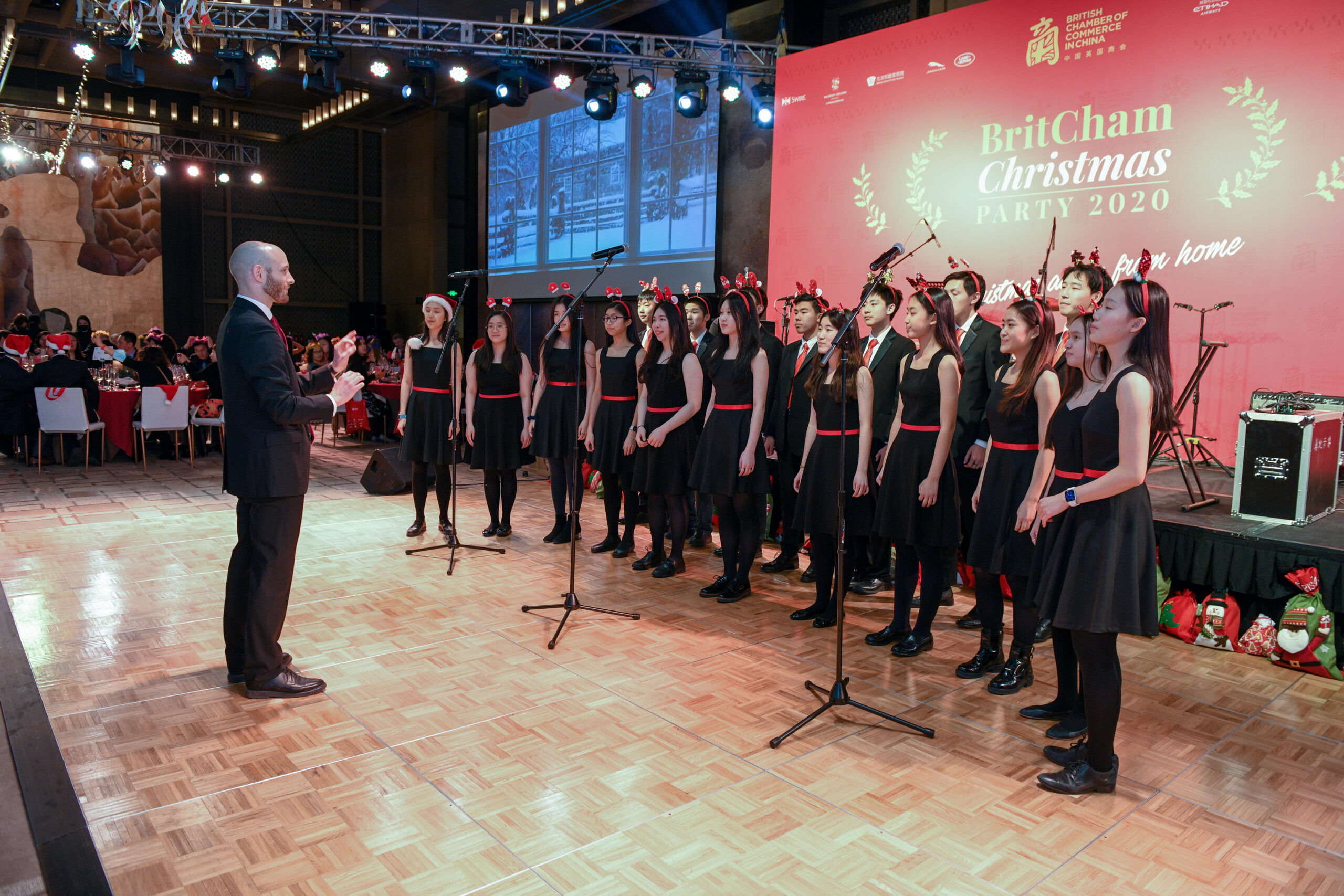 The ballroom was wonderfully festive, with each seat had a Christmas greeting card with wishes from the chamber team, a warm touch appreciated by all, and the goody bags filled with LehmanBrown's fluffy mascot and mobile phone stands along with other sponsors' donated items. While on the table each guest had the traditional Christmas cracker containing prizes and riddles to entertain themselves and others.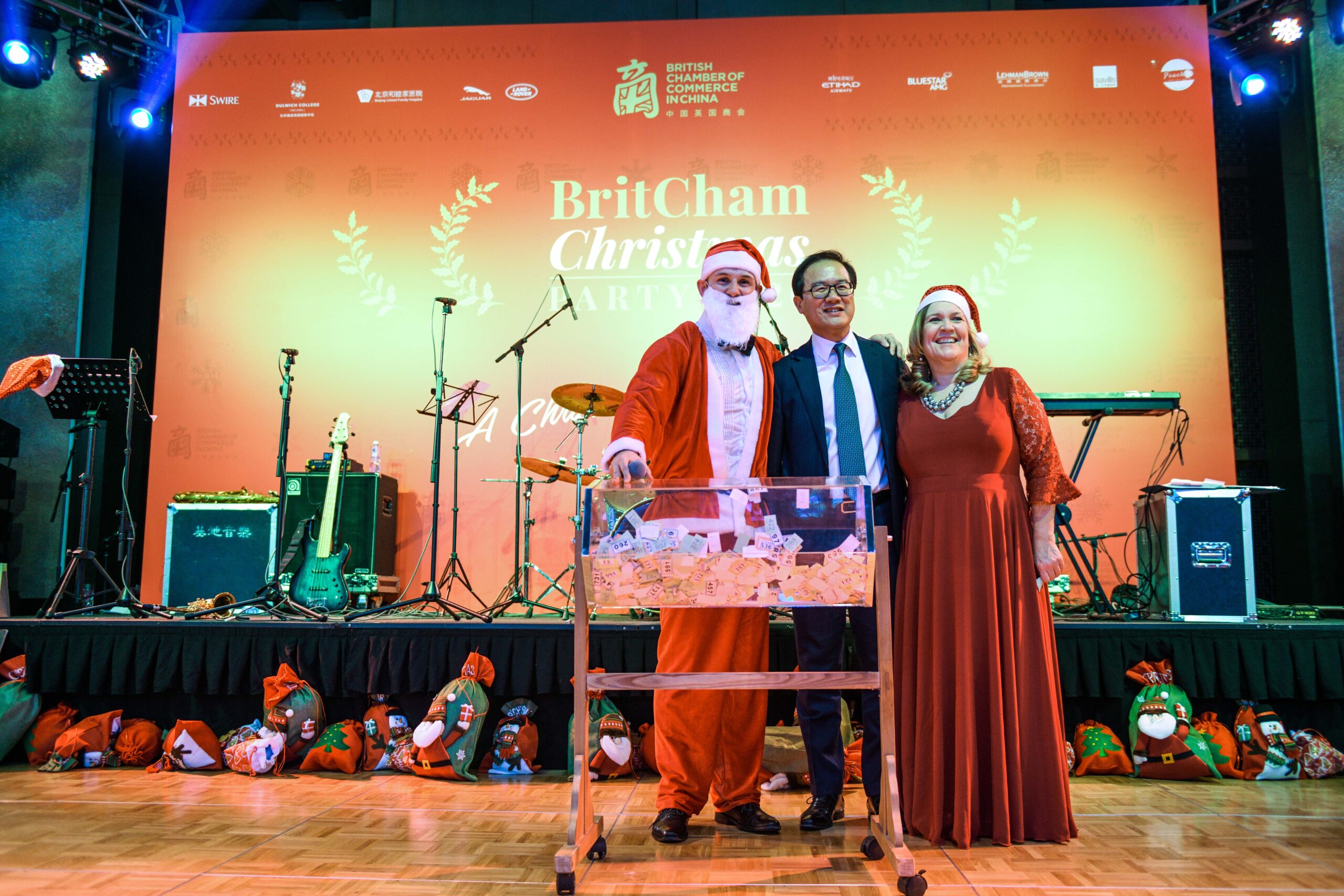 While guests devoured the delicious three-course Christmas feast, they were momentarily interrupted by the much-awaited raffle draw done by Santa Claus himself where everyone eagerly awaited for the chance of their number to be picked as the winning number for one of the many prizes.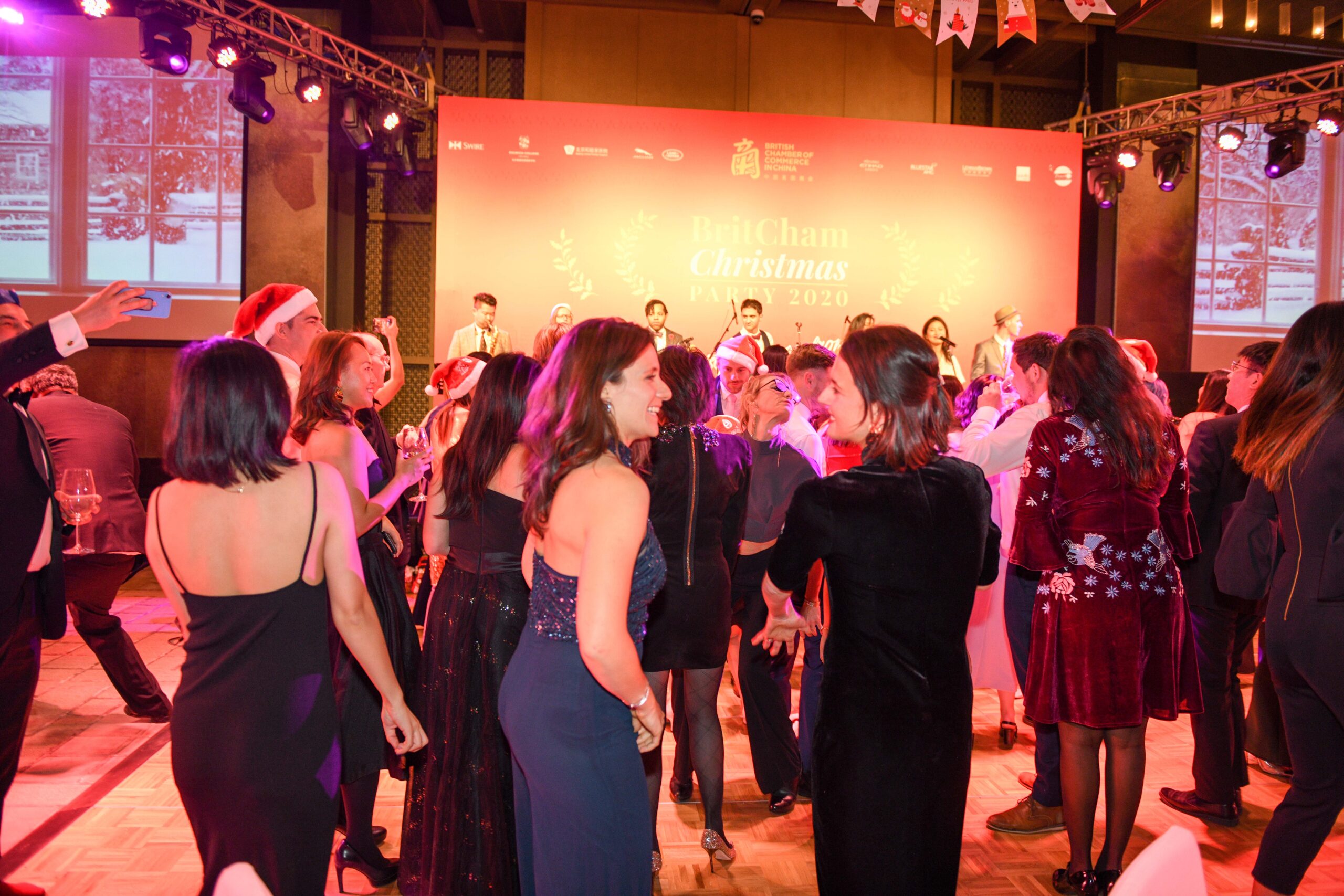 When the Christmas dinner drew to a close, it was evident that everyone had a wonderful time, including LehmanBrown's team. The night was a chance for the British community and friends to get together, after a difficult year. Once again, the British Chamber of Commerce had pulled off a memorable Christmas party, and LehmanBrown along with its team look forward to sponsoring and  attending again next year.
photos source: British Chamber of China