Australia Day 2020 BBQ
Before the festivities of the Chinese New Year, the Australian community celebrated Australia Day, which this year generated support for the Australian Bushfire Appeal.
With Australia Day around the corner (January 26th) AustCham had organized their annual Australia Day BBQ at the East Beijing Hotel on Saturday, January 18th. LehmanBrown had joined the festivities as a sponsor and had set up a mask painting workshop and a wine toss contest raising support for the Australian Red Cross.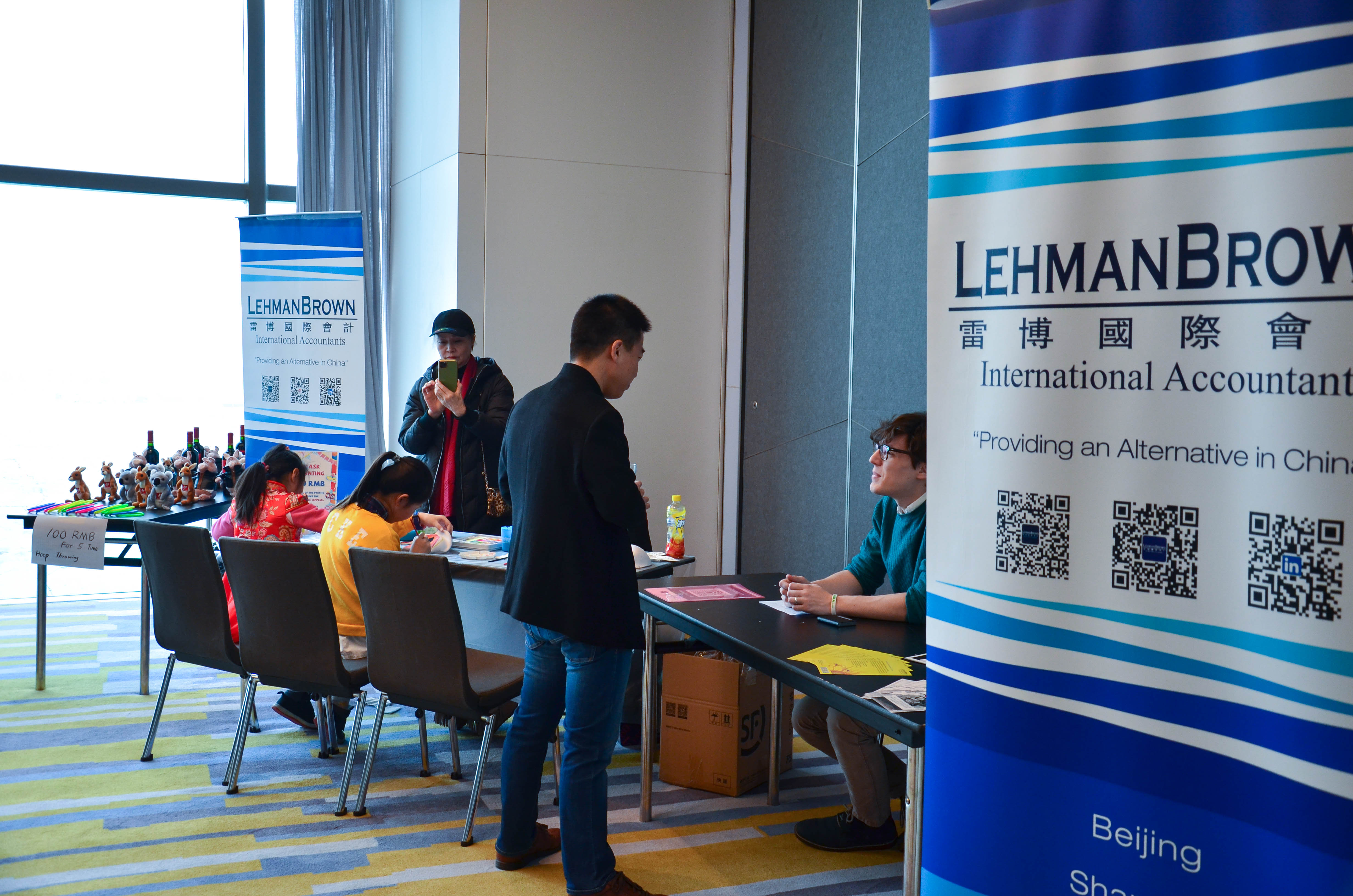 During the BBQ, there was something for everyone to enjoy. Families had a wonderful time celebrating together over delicious barbequed meats and vegetables, parents enjoyed their beers and fine wines, and the children had a wonderful time spending time at the LehmanBrown mask painting table and competing with each other at ping pong.
AustCham had successfully brought the Australian spirit to Beijing, making the event a big success. Smiles were all round from start to finish, and by the end of the event, a total of *** RMB was raised for the Australian Bushfire Appeal which will be donated to the Australian Red Cross.
LehmanBrown thanks wholeheartedly AustCham Beijing for having organized the Australia Day BBQ and looks forward to sponsoring other such days in the year.
If you would like to donate to the Australian Red Cross as well please or find out more about the aid they provided please visit – www.redcross.org.au