25th February 2016: AmCham Tianjin Breakfast Briefing (13th Five Year Plan)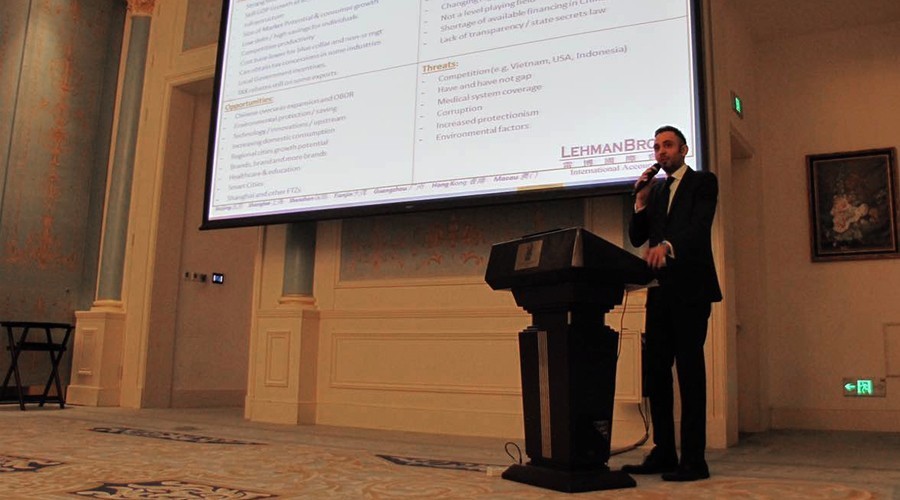 On 25th February 2016, Kiran Patel from LehmanBrown International Accountant spoke at the AmCham Tianjin Breakfast Briefing. Despite the very early start, there was a strong turnout of attendees at the Ritz Carlton whereby Kiran presented an overview of the 13th Five Year Plan which will be launched shortly at the Lianghui.
Key points from the presentation showed clearly the Five Tenets of the 13th 5 Year Plan which will facilitate a smooth economic adjustment over the period for 'New Normal Growth'.
These are:
Innovation
Coordination
Green Growth
Opening Up
Inclusive Development
The target of the Xi Administration will be to achieve 6.5% annual GDP growth throughout driving China's path towards a modernized and more efficient economic model.
In short, while there will be opportunities for foreign enterprises across a variety of sectors including Finance & Professional Services, Infrastructure, Retail, Environment and Welfare Services, the proposals of the 13th Five Year Plan contain some caveats and uncertainties.
Download this article, please click the link below: