2020 US Independence Day Celebration Tianjin
AmCham China in Tianjin hosted the Annual Charity US Independence Day Celebration on the 4th of July, bringing everyone together for some well-deserved fun, while uncompromising on health and safety. In that end, the Celebration was spread over the three venues Smoki & Co., Renaissance Lakeview Tianjin Hotel and We Brewery to thin the crowd and guarantee safety, and was all sold-out.  LehmanBrown is very honoured to have sponsored AmCham's annual event by contributing the sought after LehmanBrown Fluffy toy mascots.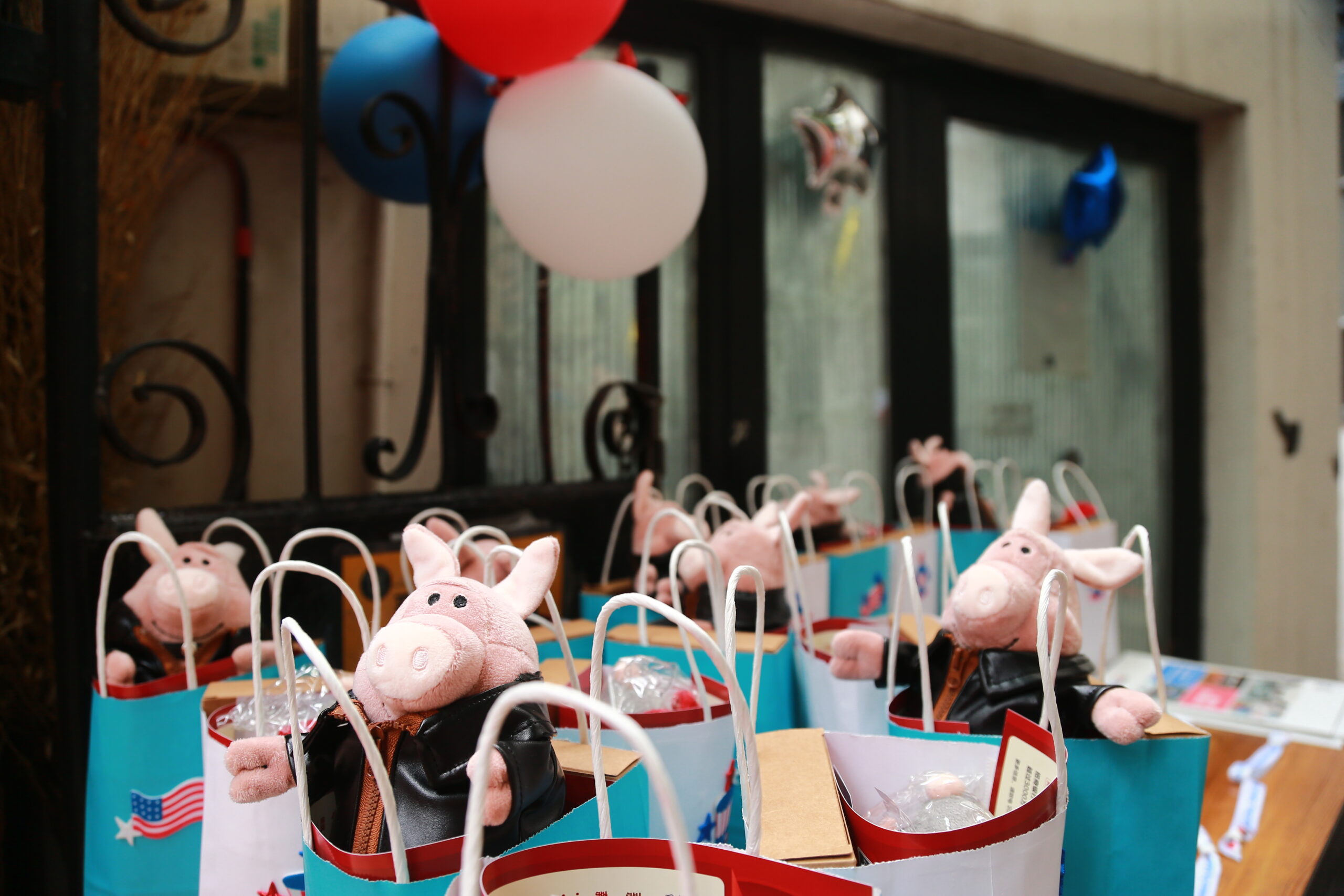 Families and professionals were the main participants who had a wonderful time meeting new friends and creating new happy memories over classic American food, drinks, games, kids activities, lucky draw and more. As everyone had a good time, the proceeds from the event went to the Tianjin Jian Hua Autism Rehabilitation Centre. The centre is dedicated to developing disabled children's education and rehabilitation training for children and families in Tianjin.
LehmanBrown congratulates AmCham China on organizing the successful event with thanks to their hosts Smoki & Co., Renaissance Lakeview Tianjin Hotel and We Brewery. Their motto "Divided by Venues but United by Celebration" was made true with thanks to everyone effort and to be a part of the celebrations again next year.