Rotary Club Red Lantern Banquet 2017
Rotary Club Red Lantern Banquet has been held on Feb 25th 2017, organized by Rotary Club of Beijing, Beijing Chaoyang and Mandarin in Four Season Hotel. Russell Brown OBE, the managing partner of LehmanBrown International Accountants has announced the commence of the event by knocking the Rotary Bell for 3 times.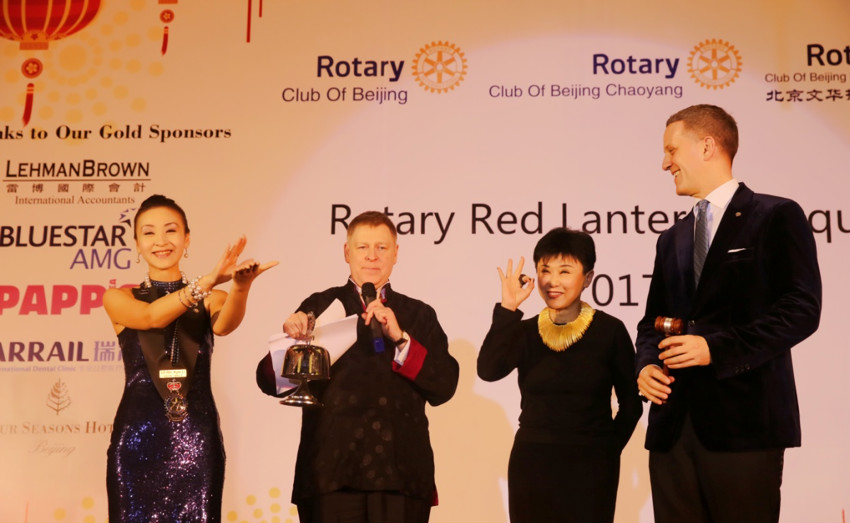 This time about 300 hundred guests attend this event, coming from embassies, companies and business communities. The famous international dancer Tianai Zhang has attended this event, with her lovely kid dancers to perform her original artwork.
Rotary Club has been founded in 1905, which is the world famous service-oriented organization with long history. This organization provides charity care, encourages  professional spirit and promote the communication between different business communities and individuals.
For more information, please read http://eladies.sina.com.cn/2017-02-28/1644/doc-ifyavvsk3945452.shtml