BritCham's British Day Shenzhen 2020
The British community had maintained the tradition and gathered once again for British Day at the Hilton South China Sea Hotel in Shekou. As guests arrived, they collected their bracelets and strolled around indulging at the many food and drink stalls and many fun activities with plenty of balloons accompanied by silly clowns.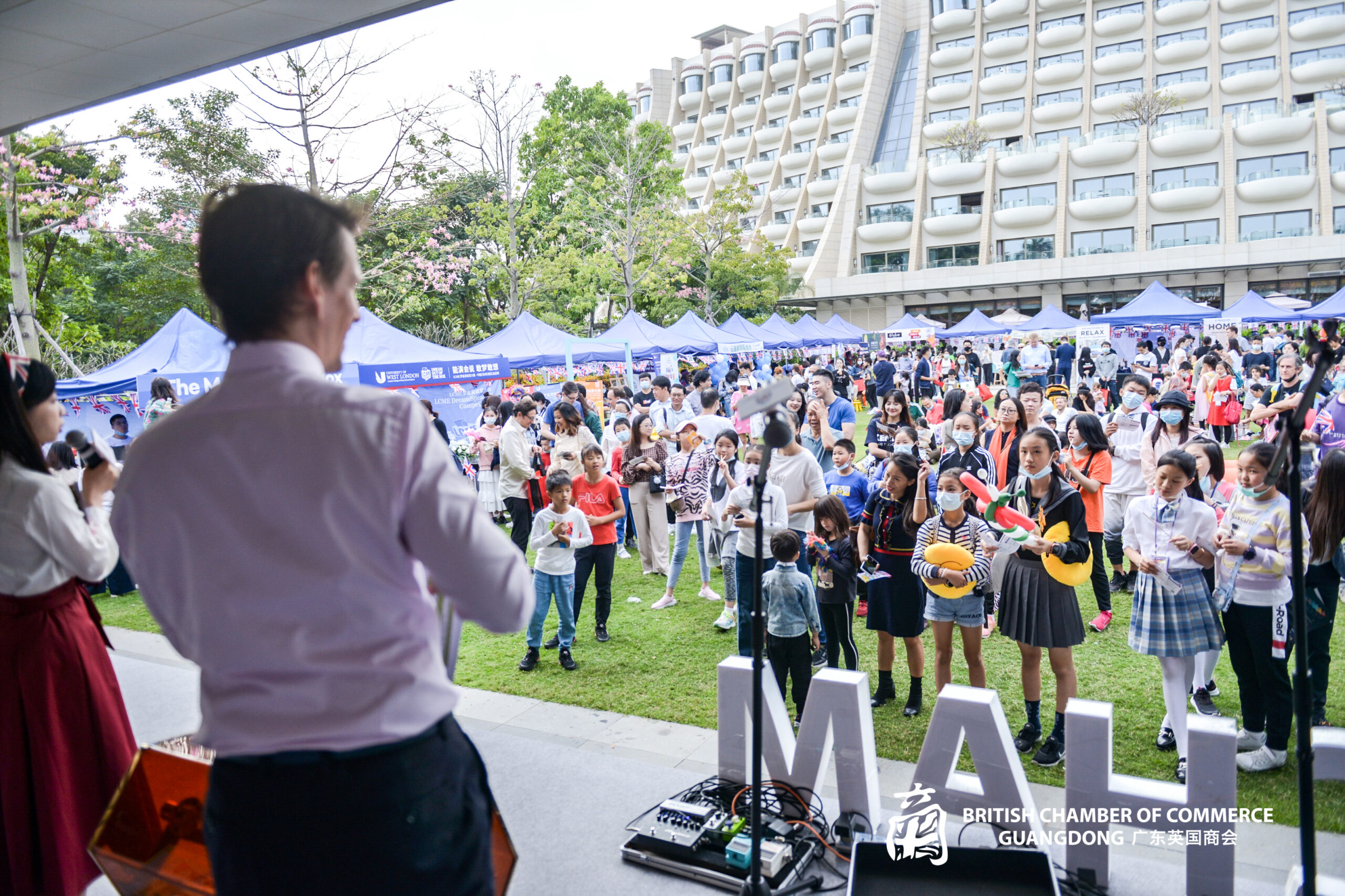 LehmanBrown's booth had offered the classic game of table football where kids would compete against each other in a competition of mental and physical skill, while parents would enquire about how best to enjoy their tax benefits and join LehmanBrown's WeChat for further insights and regulation changes. As always, LehmanBrown offers a safe harbour for both parents and children to have fun and gain business advice.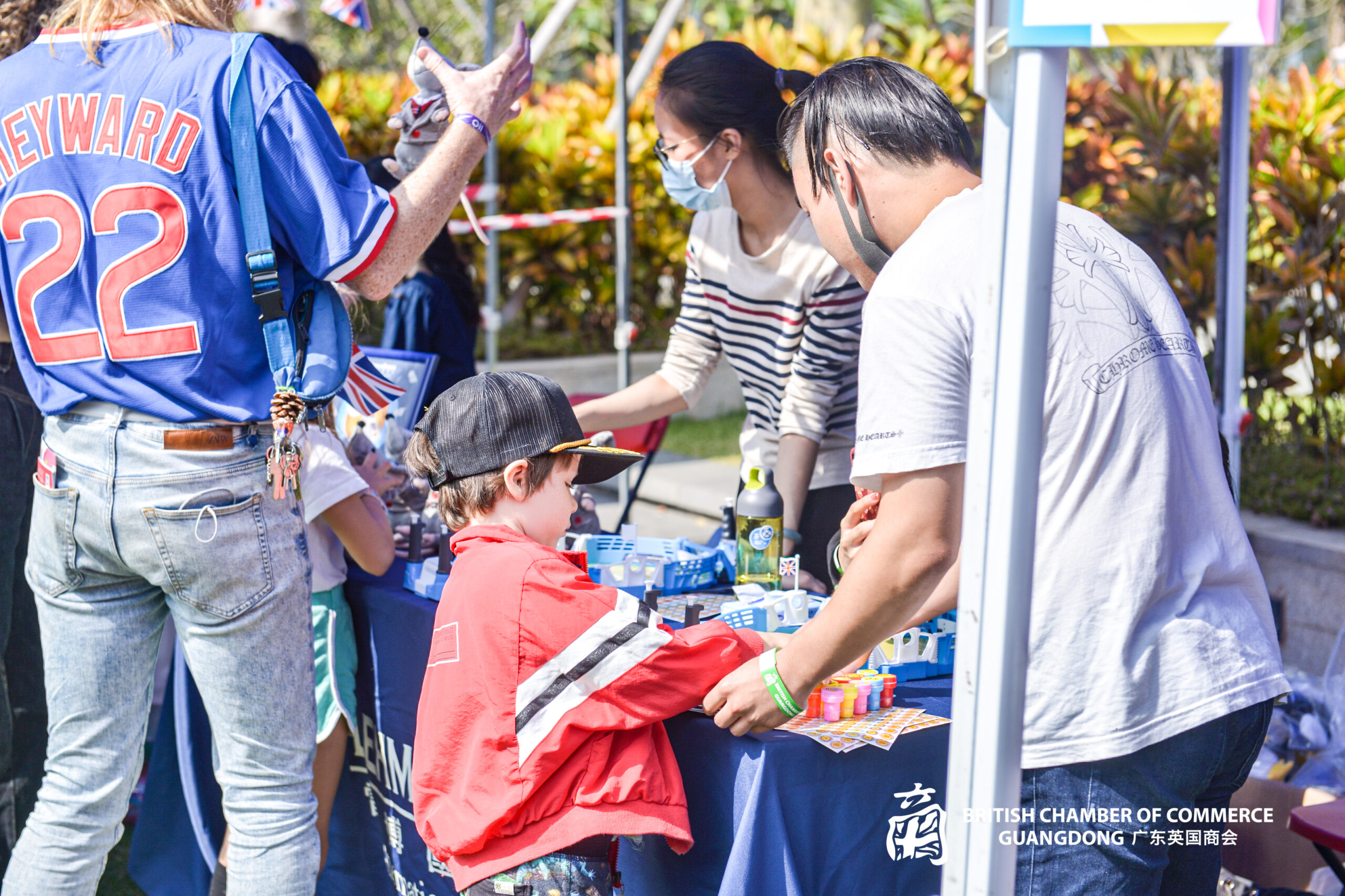 The day carried on with an exciting lucky draw where many hoped to win the many prizes, followed by the fabulous British fashion competition, building up to the exhilarating sports competitions such as a British classic egg and spoon race. Whilst playing in the background were wonderful soundtracks by the local bands.
As the day drew to a close LehmanBrown's staff congratulated the Vice president of the British Chamber of Commerce for the wonderful event and ended with a picture group picture. With the end of yet another successful British Day Shenzhen, LehmanBrown looks forward to sponsoring British Day Shenzhen 2021.